Goliad tennis players getting ready for their tournament against the Beeville Trojans in a few minutes.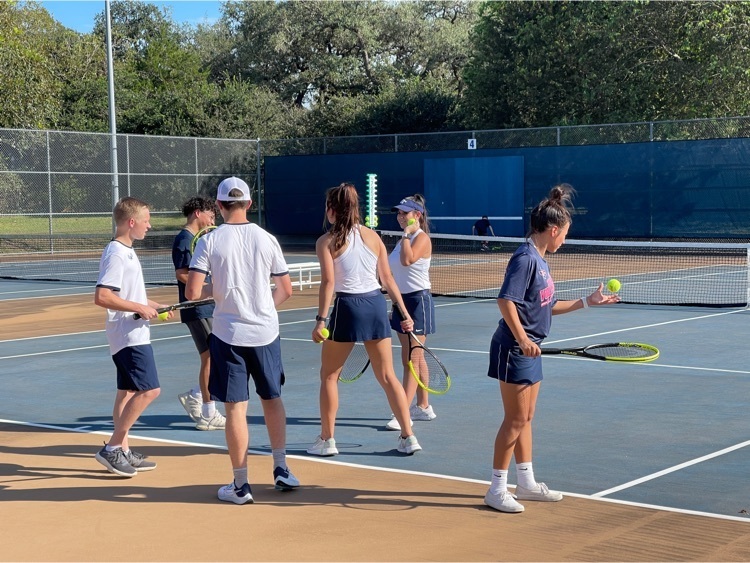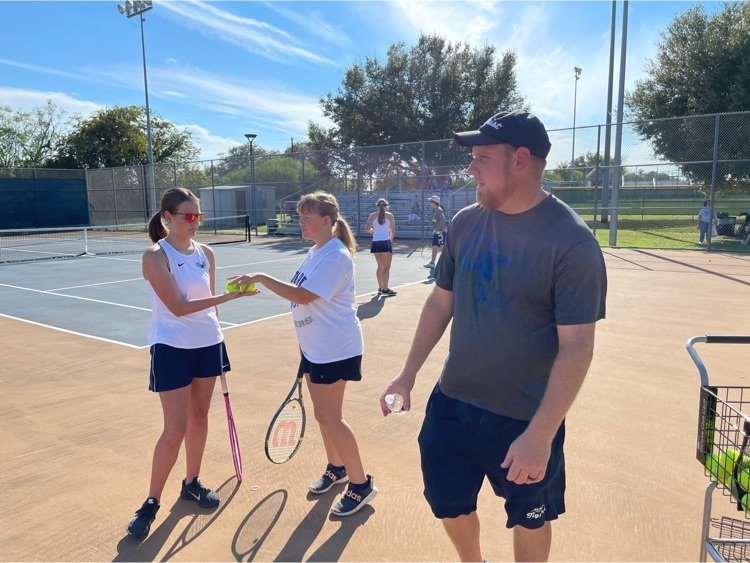 Goliad band is warming up now before their performance in Beeville.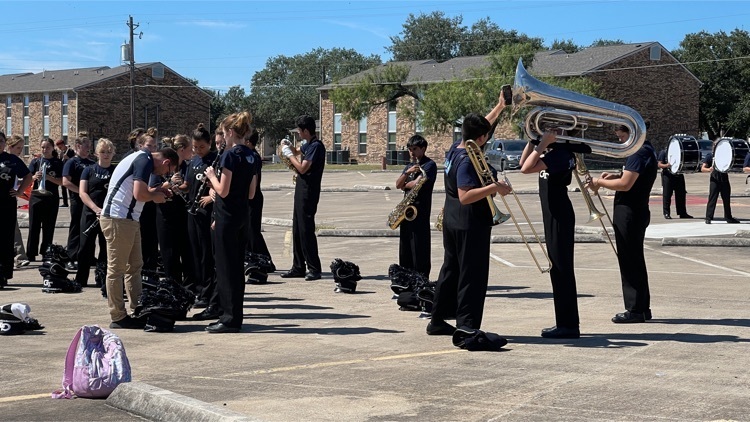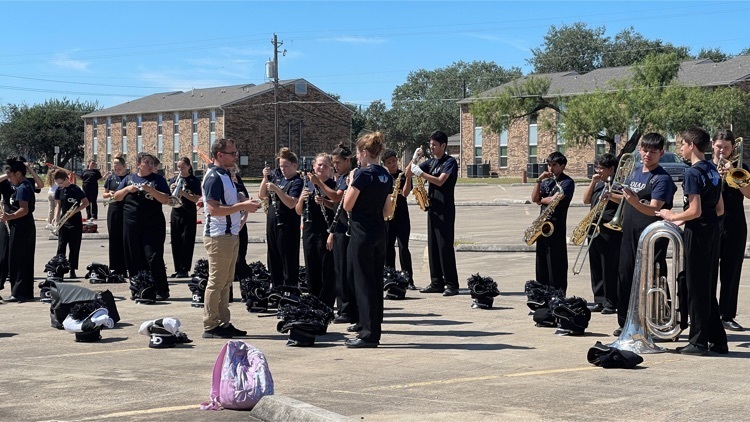 Cool weather. Slight breeze. Perfect weather for a cross country meet in Goliad.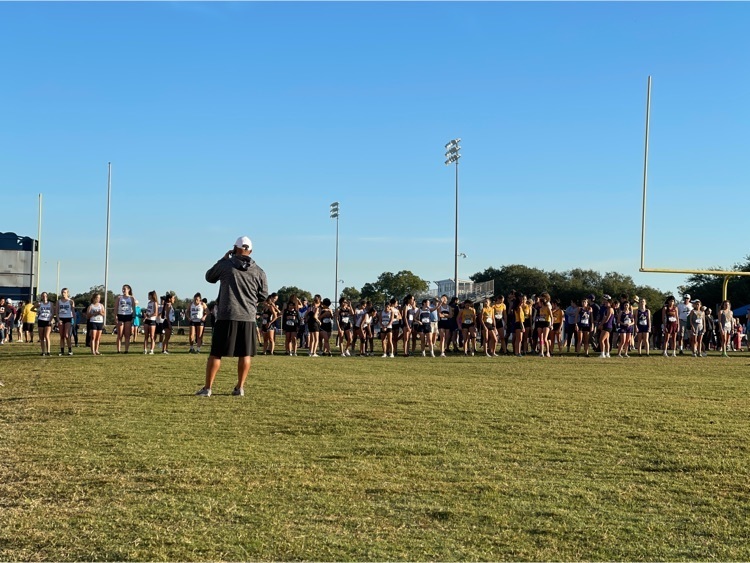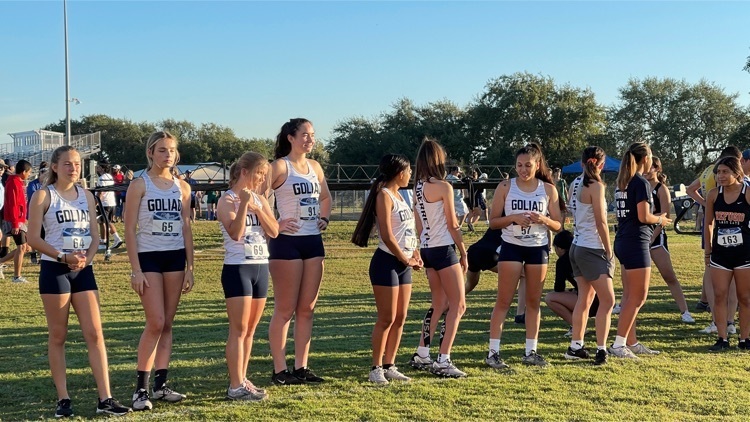 It's another Friday night and time for the Tigers to take the field.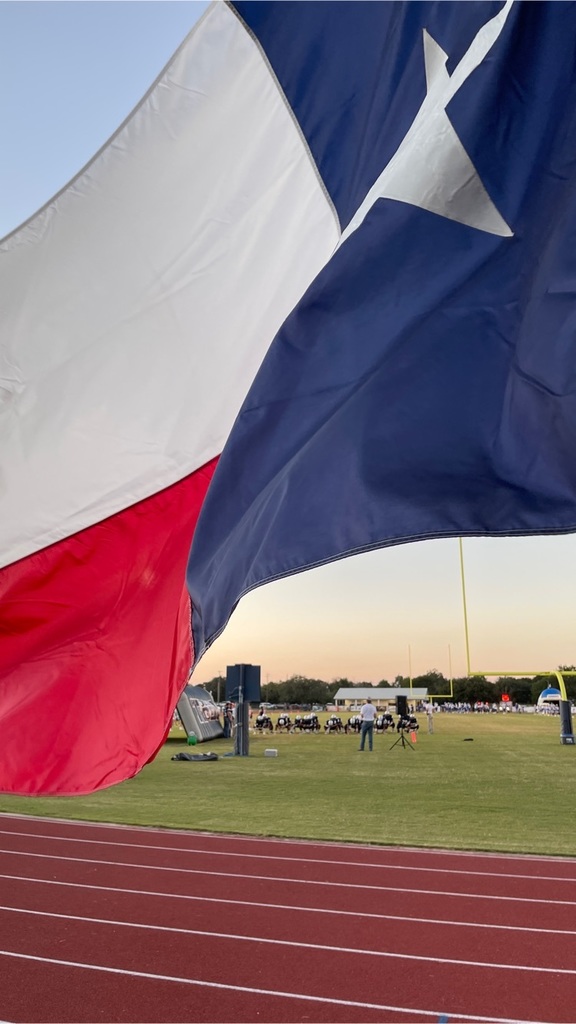 A couple of dozen students gathered this morning for the first See You at the Pole of the school year. Among the Goliad High students were also faculty who gathered in song and prayer.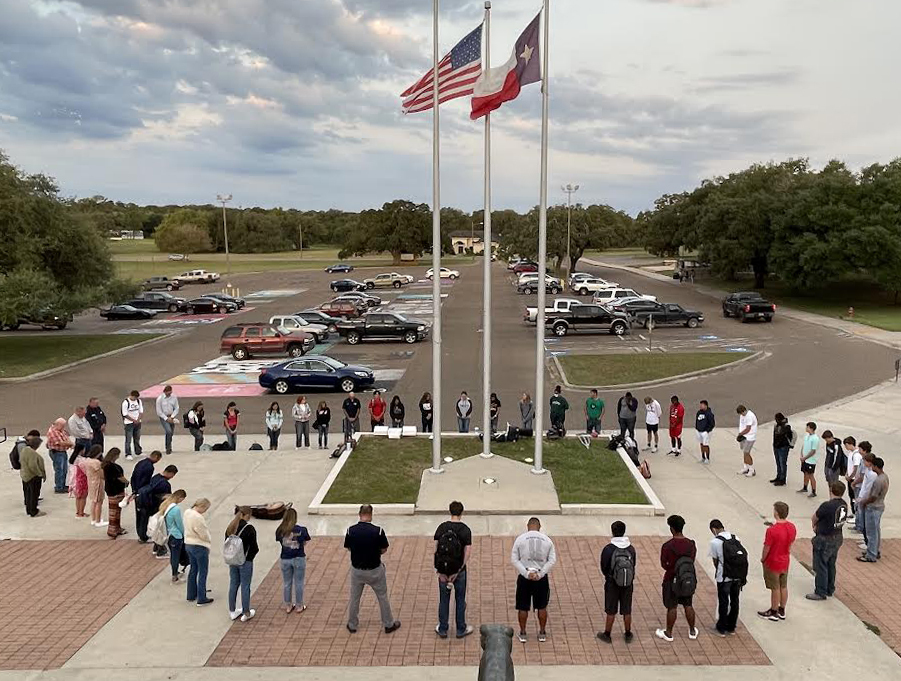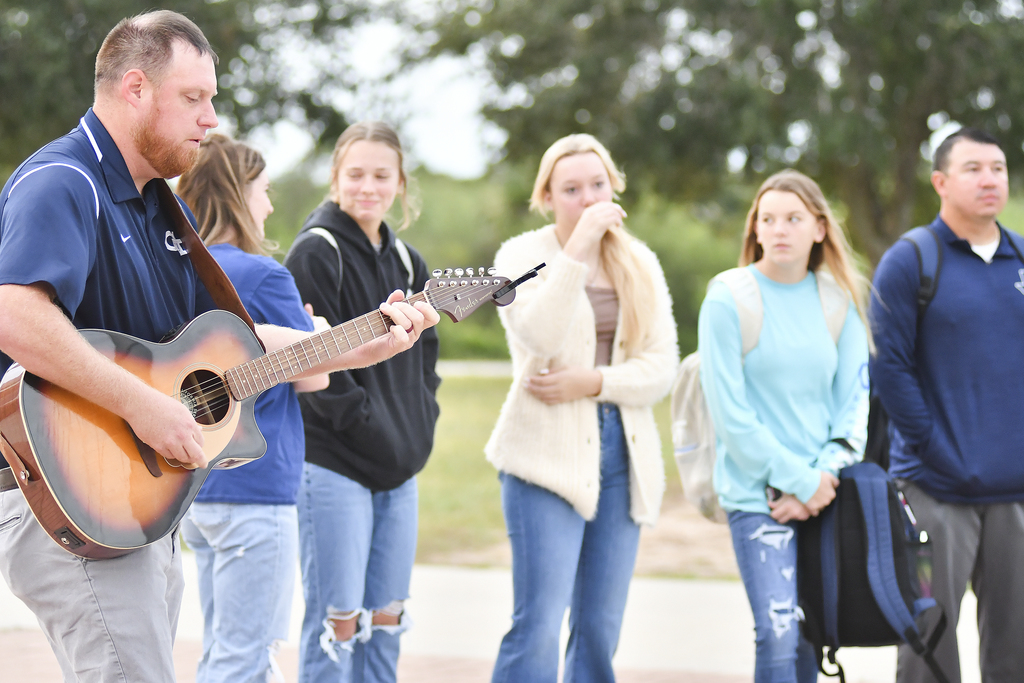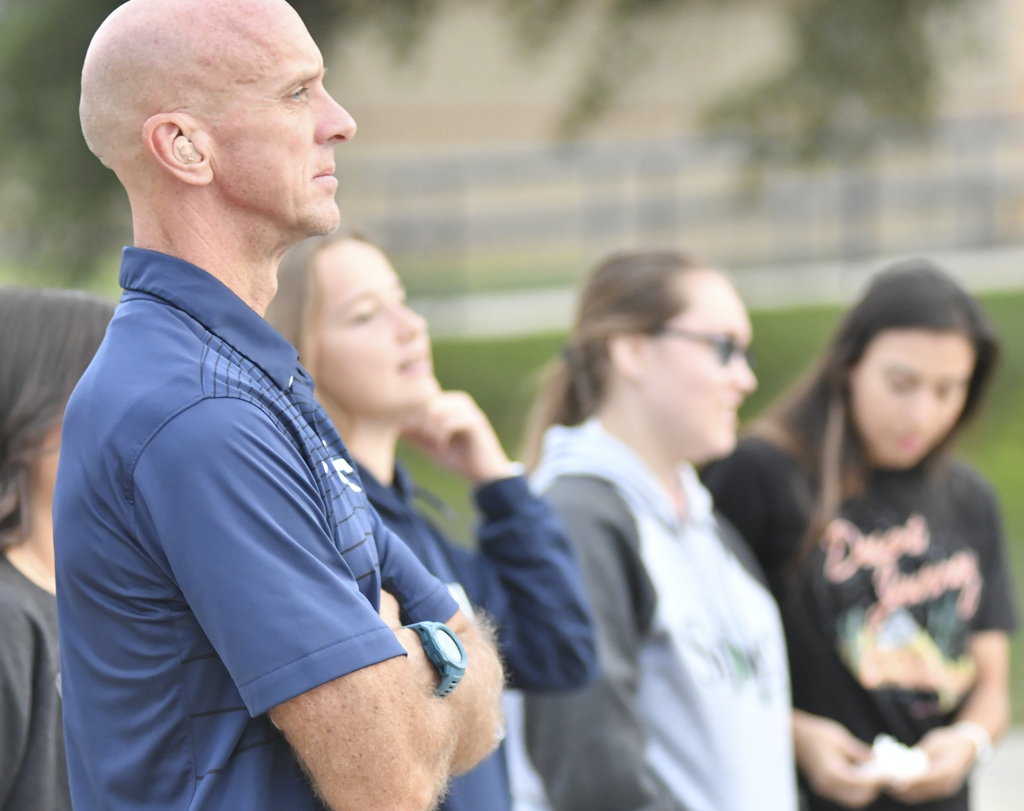 15 minutes until the homecoming game kicks off.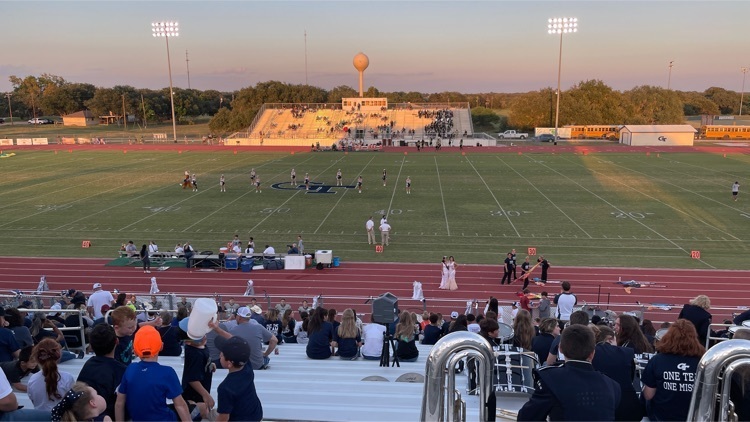 Up next are JV girls at the cross country meet at Coleto Creek park.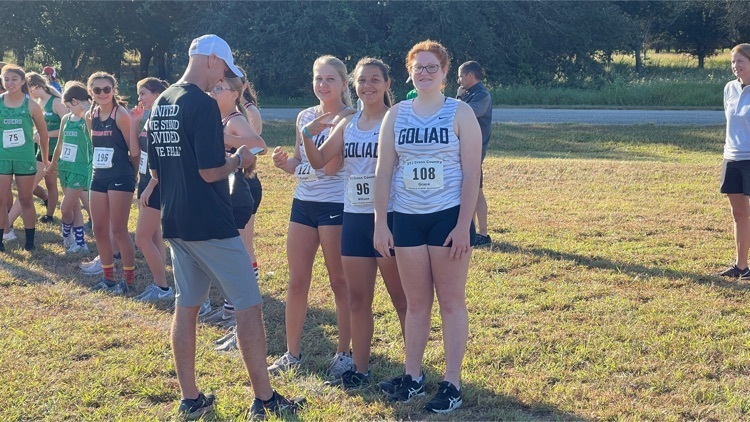 Varsity boys prepare for their run at cross country meet at Coleto Creek park.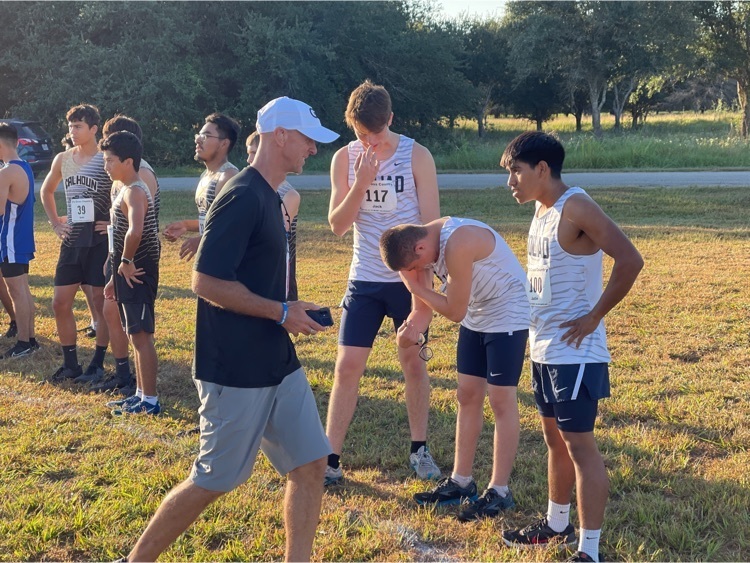 Pep Rally kicking off at Goliad High School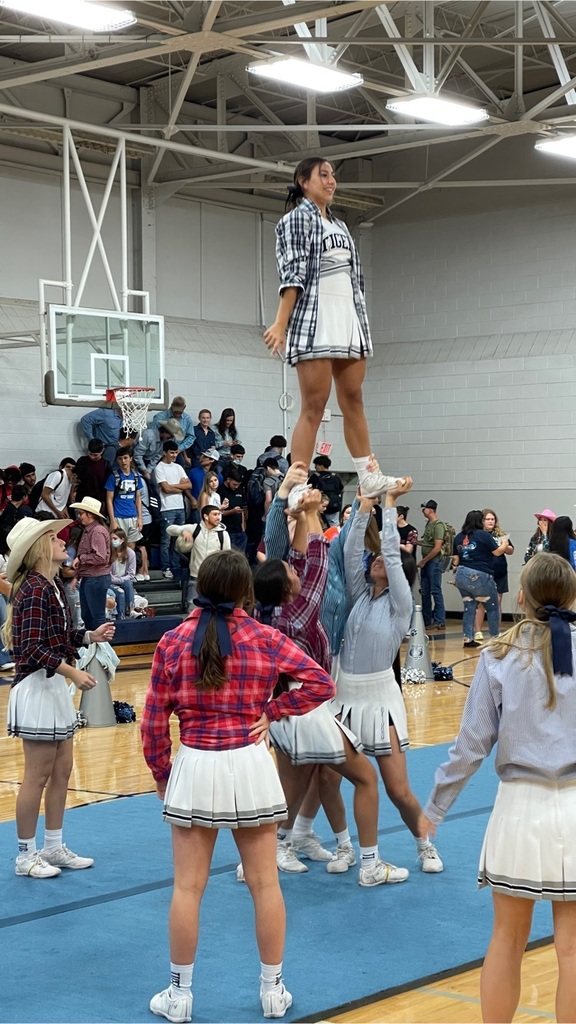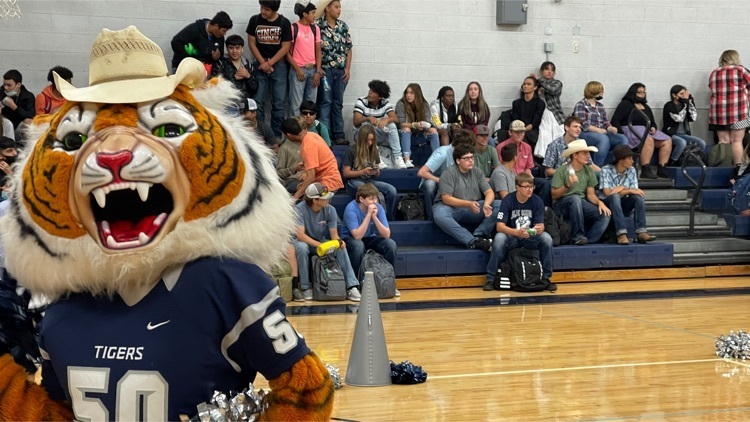 Goliad High School cheers on its Tigers for their game tonight.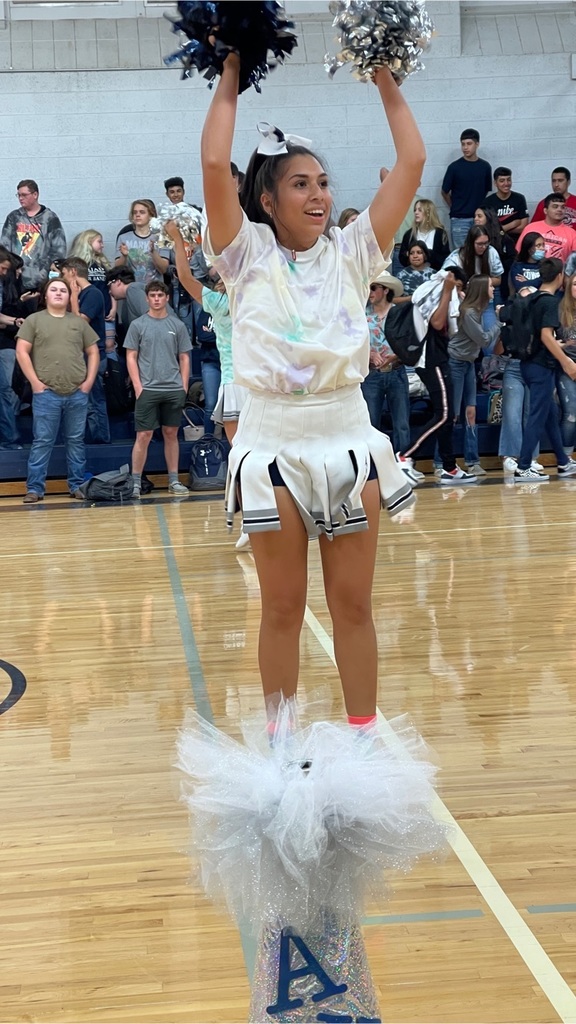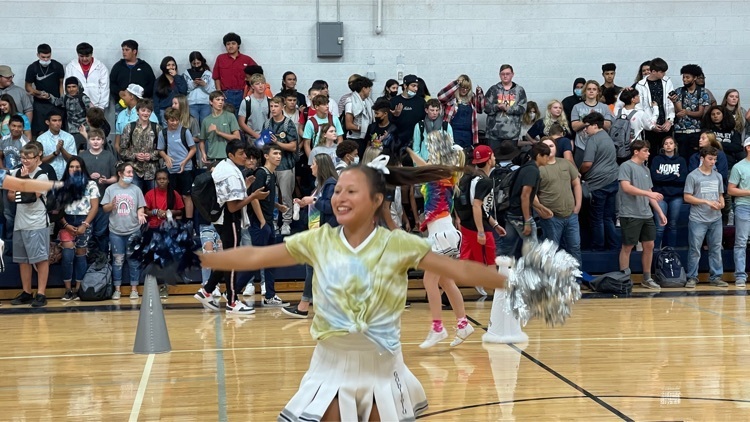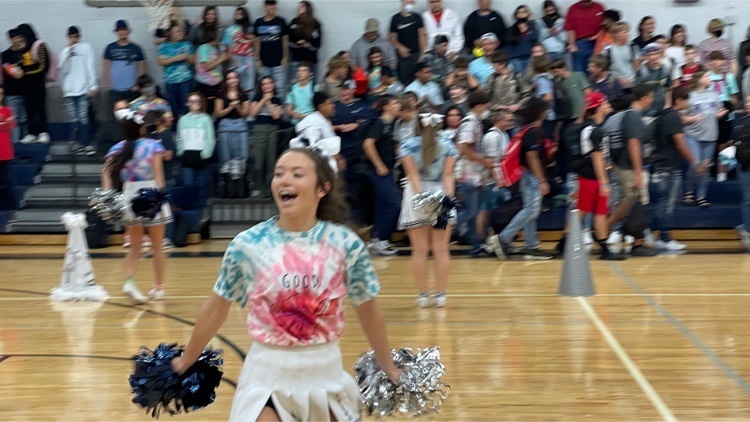 Reminder UHV dual credit payments need to be paid. Please try to pay on or before 9/4/21.
Hometown Ticketing App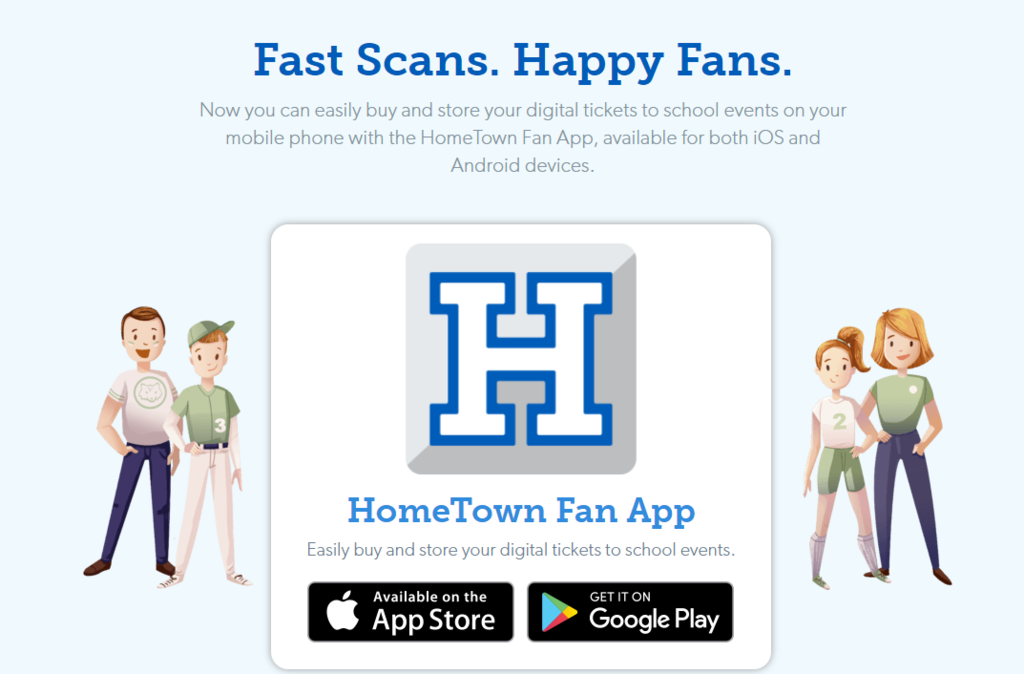 Schedule pick up will begin at 7:20am in the hallway near the auditorium.
GHS students, we are excited to have you on campus tomorrow! Please be here by 7:45am so that you can get your schedule before the start of the school day. All seniors with a "senior off" 1st period and all senior dual credit student should report to the auditorium by 7:45am as well.
Attention dual credit students and parents, UHV dual credit payments will not be accepted until 9/4/21. Please refrain from paying until then.

Parent Portal is Active. Parents need to login to their Ascender Parent Portal accounts and complete the on-line registration process for the next school year, 2021-22. If you have a child NEW to the school and you do not have an account, create an account. Once logged in, click on account in right top corner and enroll new student. Link to portal:
https://bit.ly/3iacfYK

We are collecting email addresses so we can use our online system to buy the reserved seating tickets that you have held in the past. Last July or early August you will get an email from hometown ticketing instructions on how to buy your reserved seating tickets.. Please fill out the google form so we have your current contact information.
https://docs.google.com/.../1FAIpQLSdeSyknuJlWjw.../viewform

Hey parents, the 2021 STAAR scores are being fully released online on June 28th. Please see the attached picture below with instructions on how to view them. Be sure to have your child's name, social security number and date of birth to get the access code. A paper copy of the scores will be mailed home this summer. Enjoy your time off, the new year will be here soon! ☀️🐯