Varsity warming up. One minute until game time. We are out here at the event center. Come on down and support the team.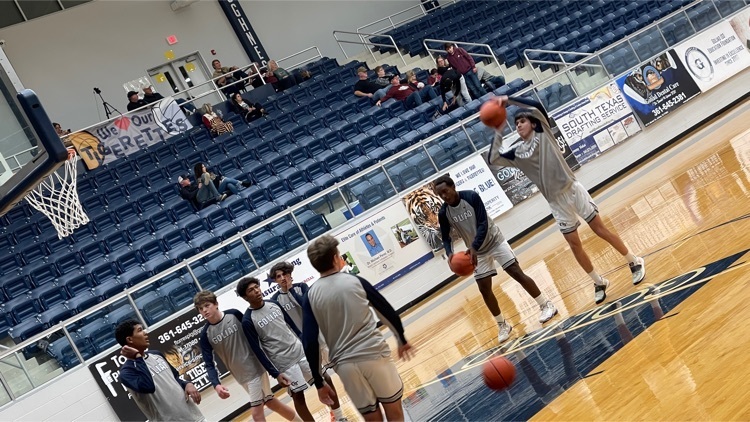 Tigers are warming up now before tonight's games. JV will kickoff in a few followed by varsity at 7:15 p.m. Everyone is invited to come out and support these players as they battle Industrial JV and Varsity.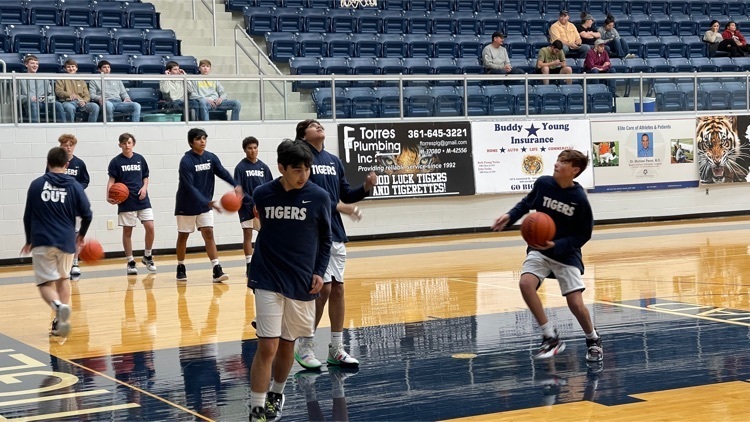 This Friday, December 3rd, is picture day at GHS. Seniors will take their formal pictures at that time as well.

It's Goliad vs Stockdale this afternoon in the event center.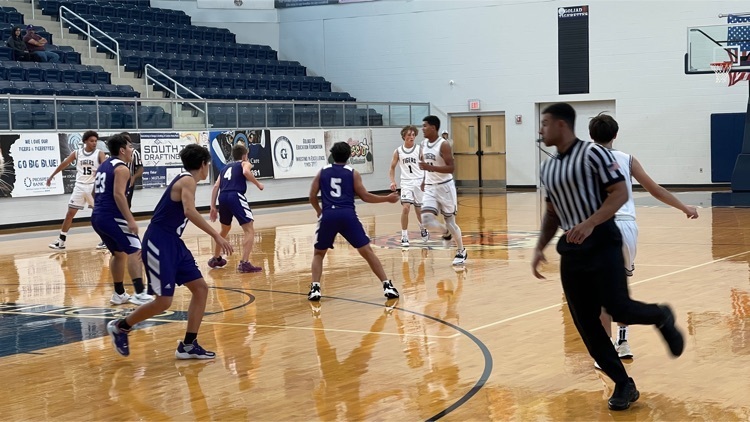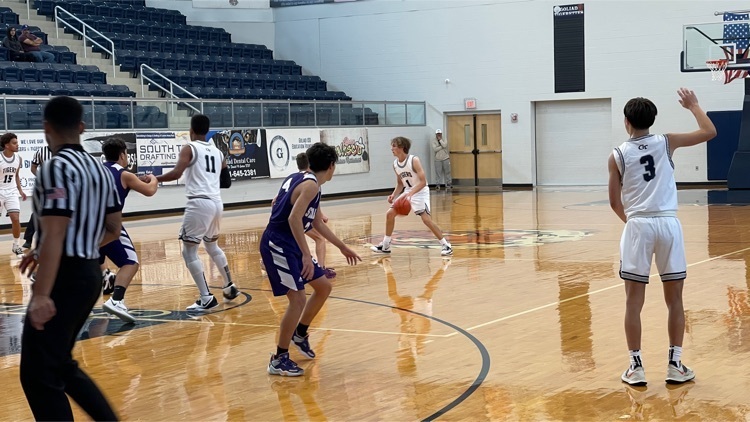 The game is beginning.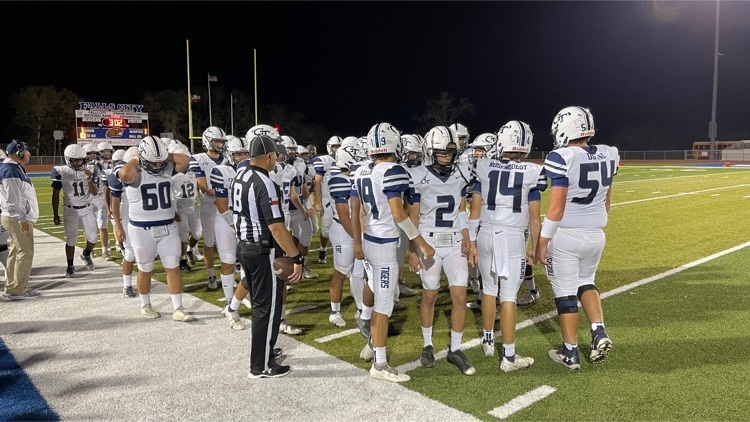 JV game starting now. Come out and support our team.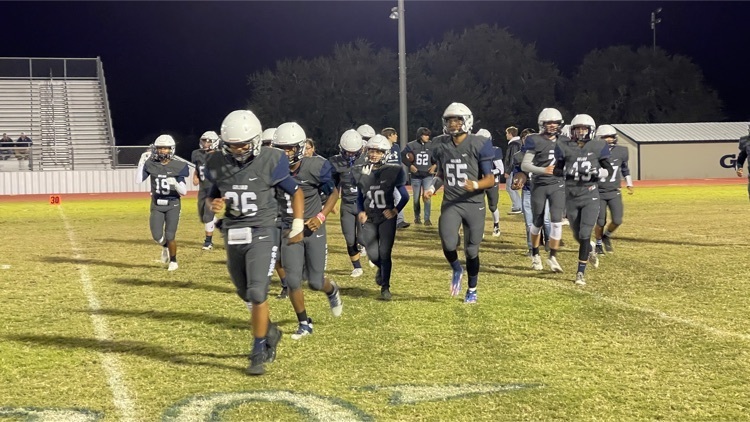 It's parent night here at Tiger stadium. Game kicks off as usual at 7:30 pm. Come out and support the team.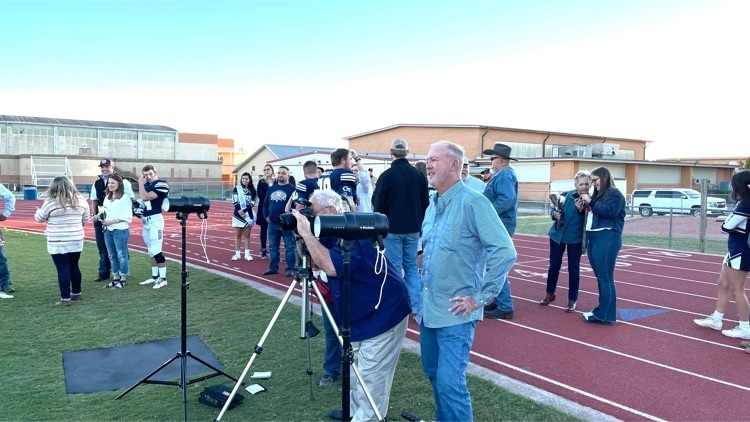 Players are getting ready and so is the crowd. Let the game begin.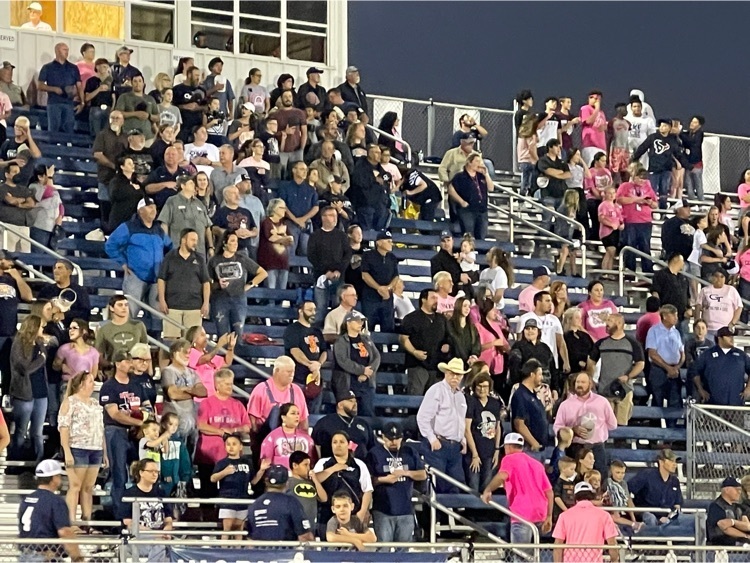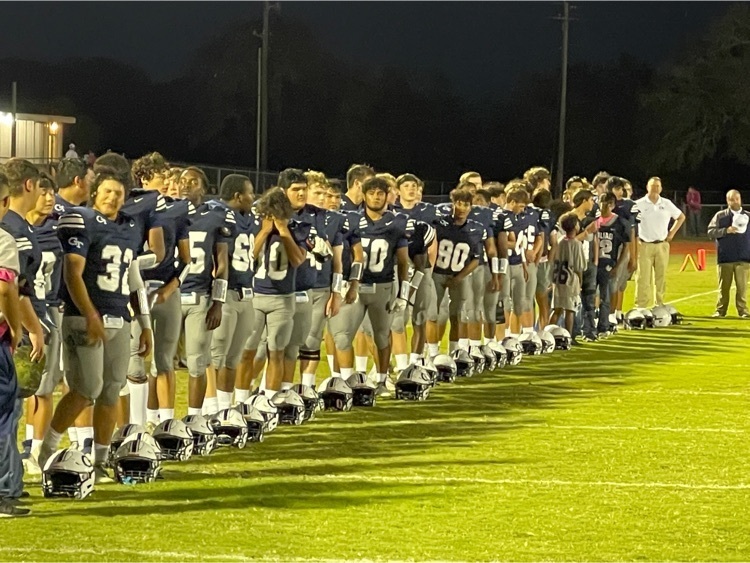 Goliad volleyball players are warming -up before today's 4:30 p.m. first game start.

Let the pep rally begin.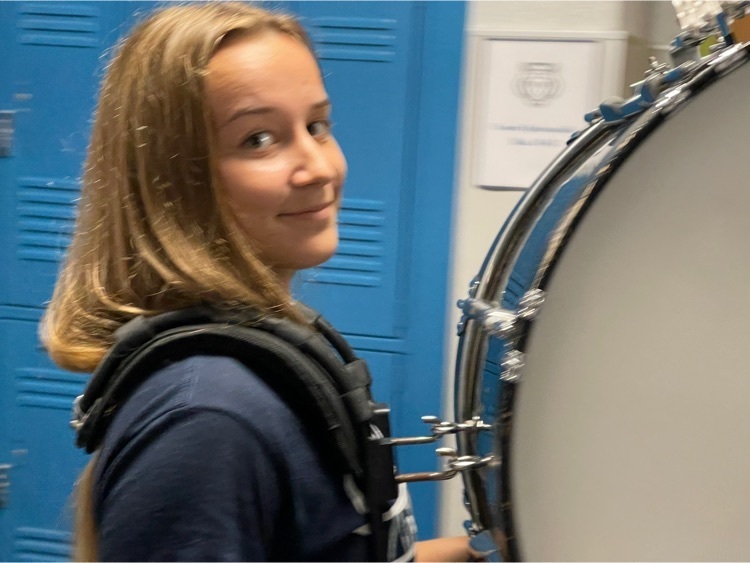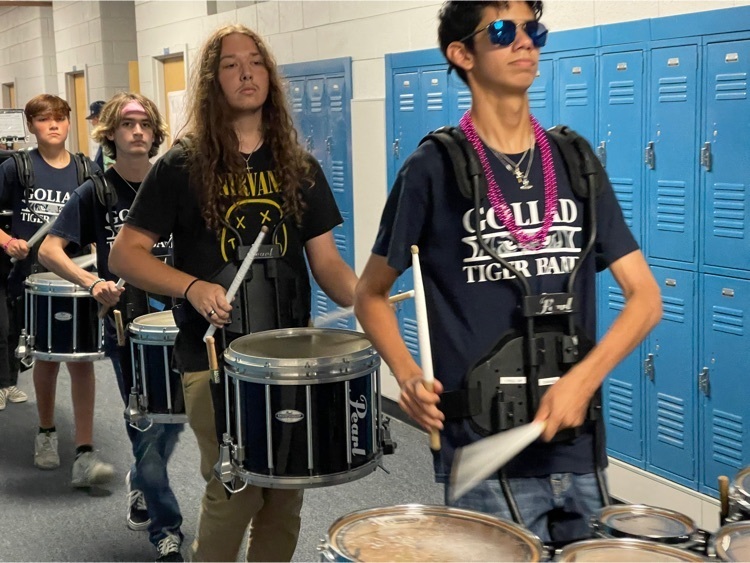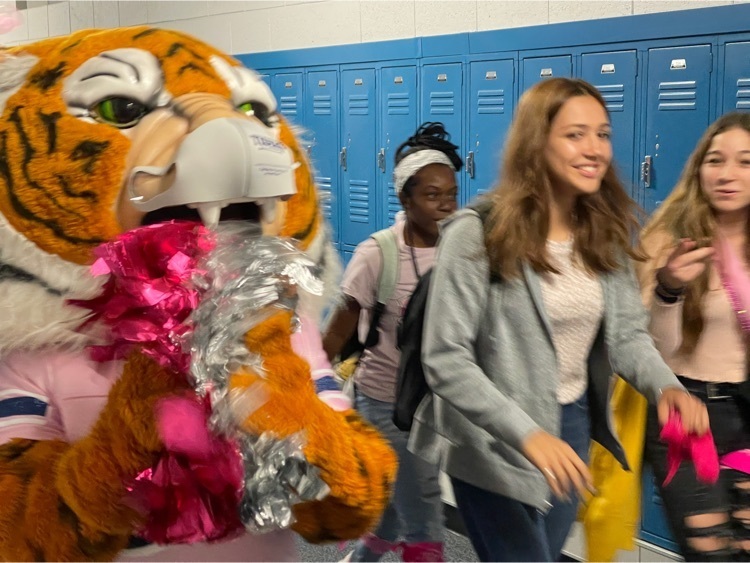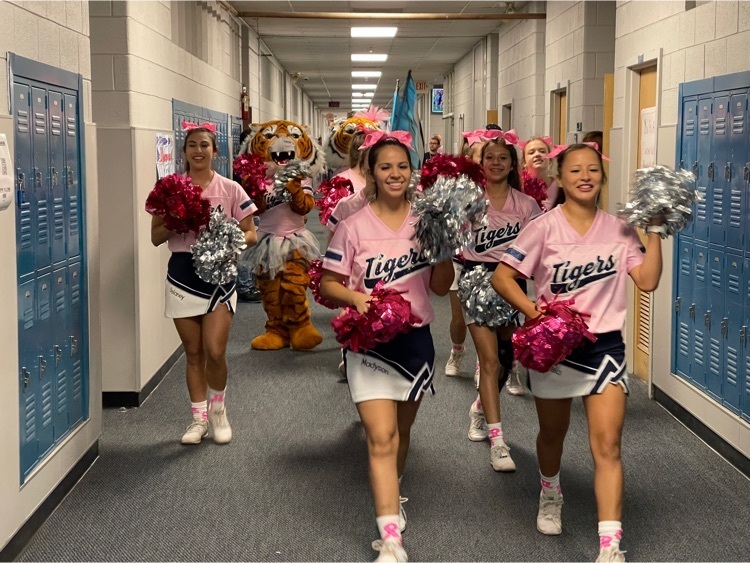 Attention all freshmen, sophomores and juniors, please bring your school issued computer and charger to school tomorrow (Friday).

Fields of Faith kicking off at the high school stadium.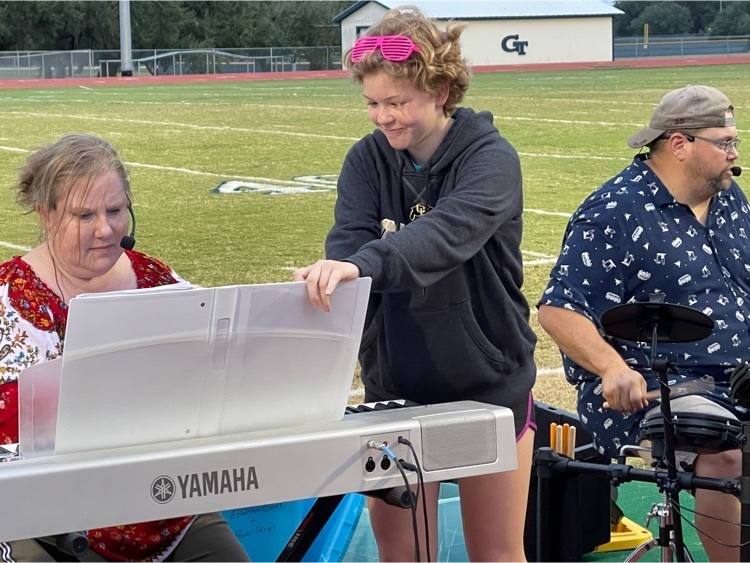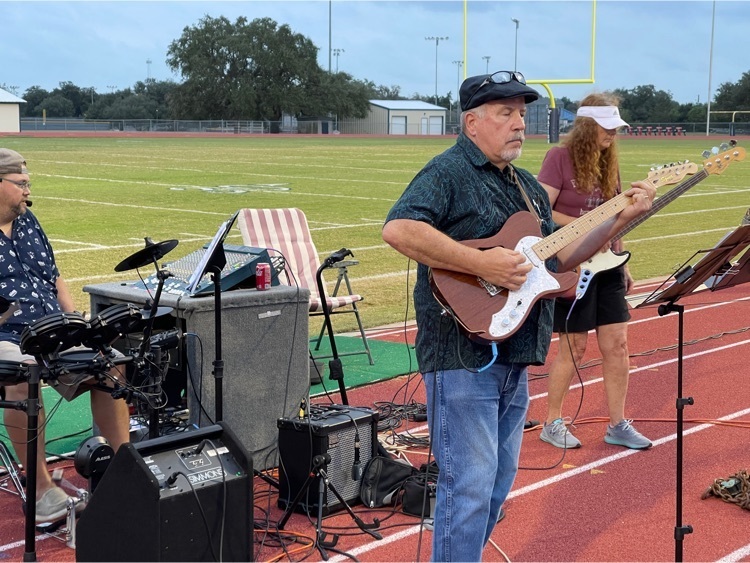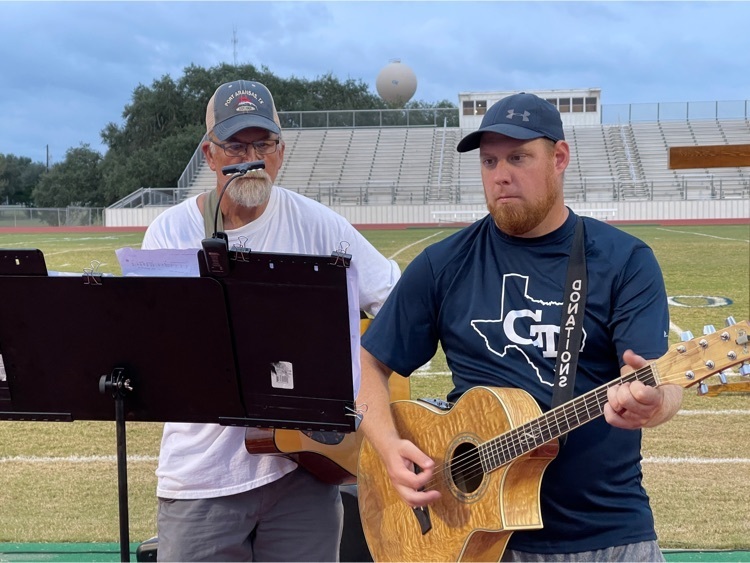 Goliad tennis players getting ready for their tournament against the Beeville Trojans in a few minutes.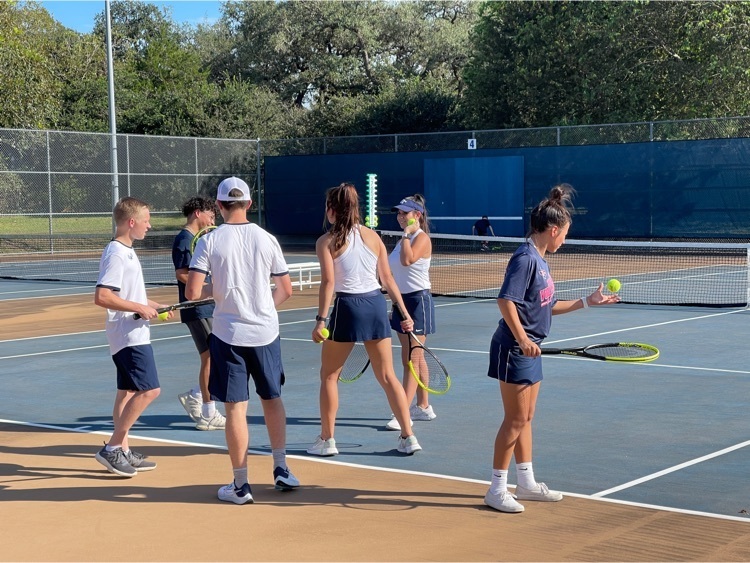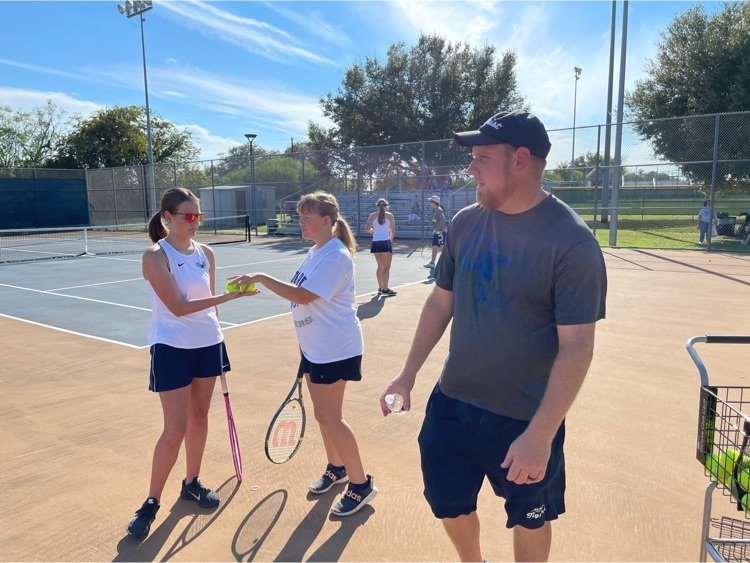 Goliad band is warming up now before their performance in Beeville.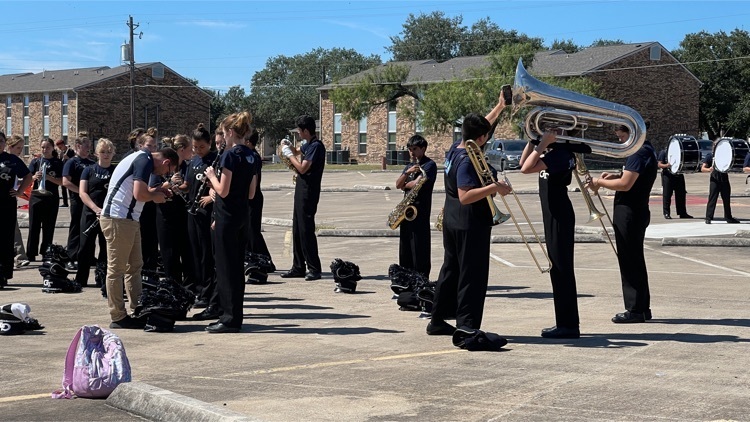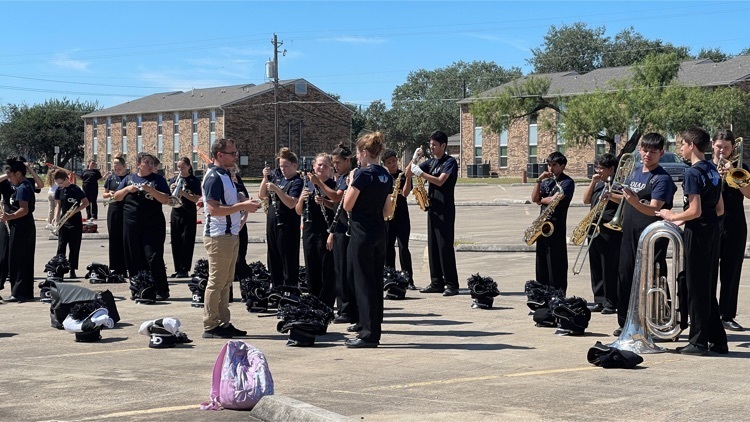 Cool weather. Slight breeze. Perfect weather for a cross country meet in Goliad.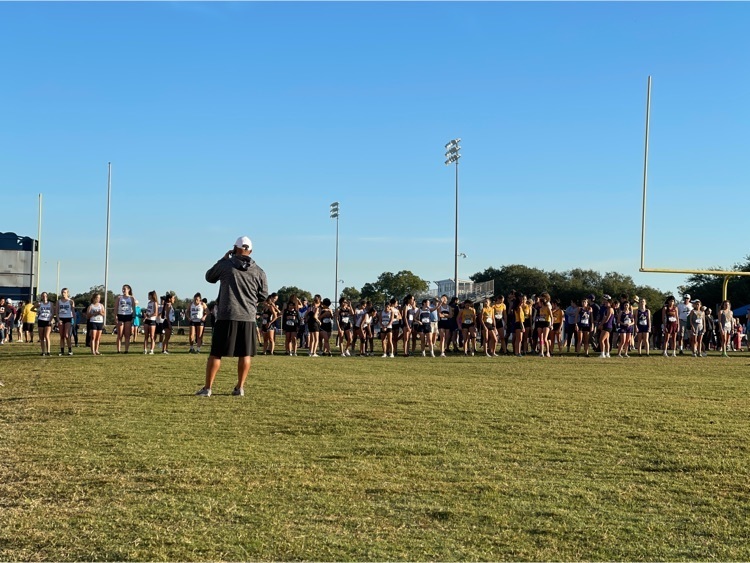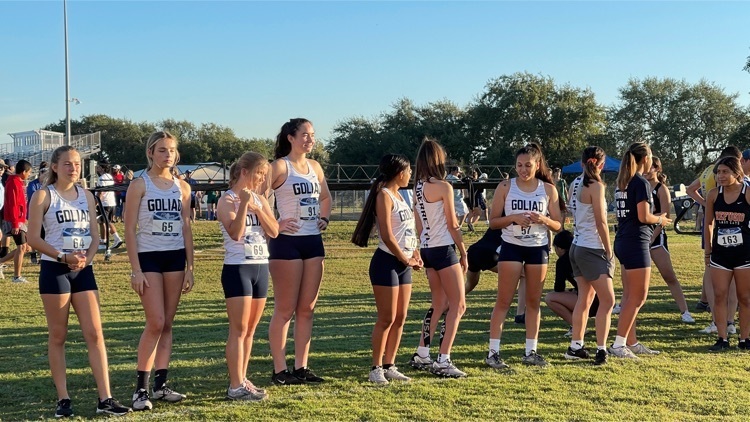 It's another Friday night and time for the Tigers to take the field.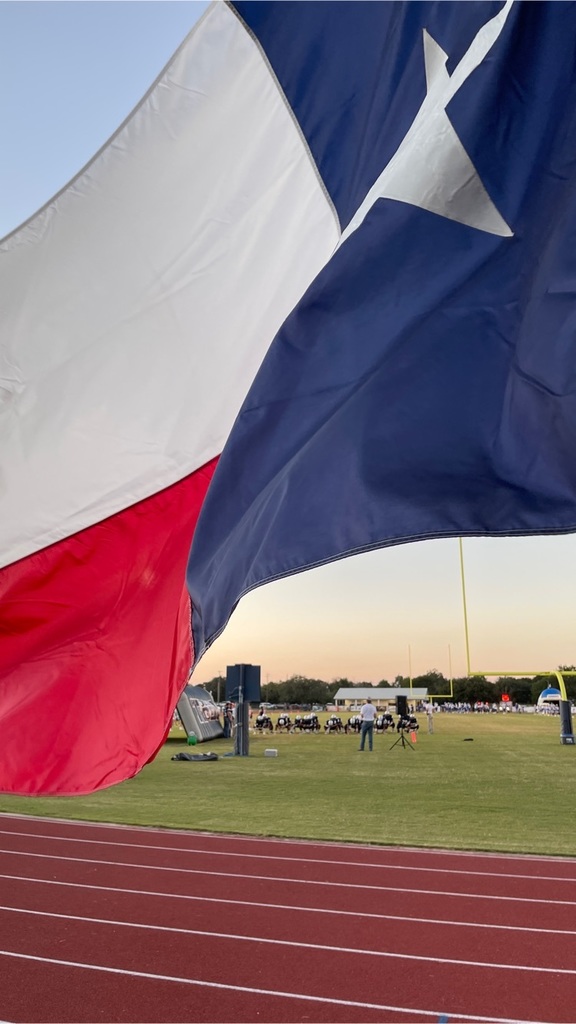 A couple of dozen students gathered this morning for the first See You at the Pole of the school year. Among the Goliad High students were also faculty who gathered in song and prayer.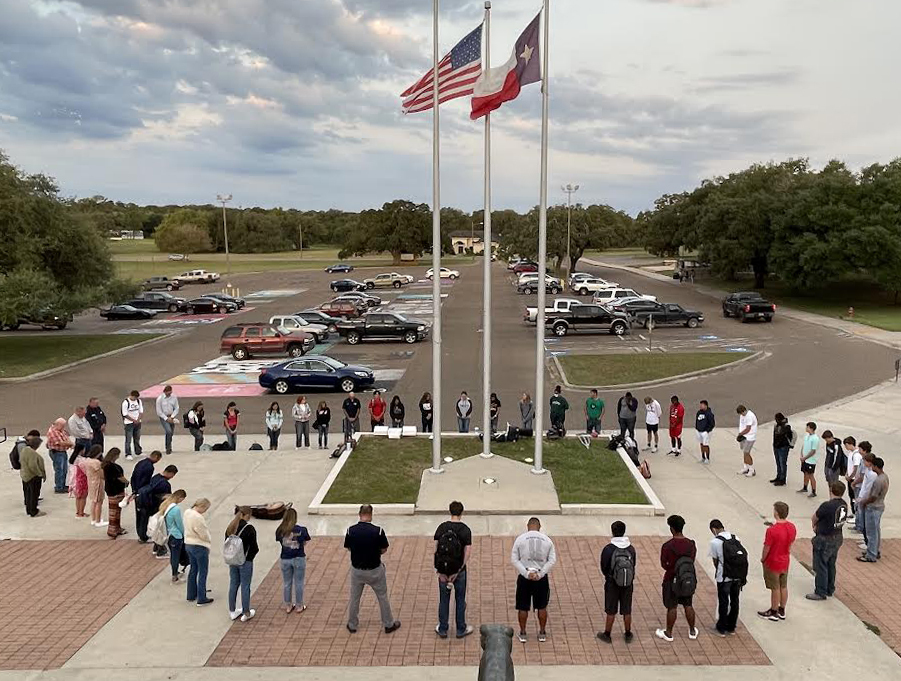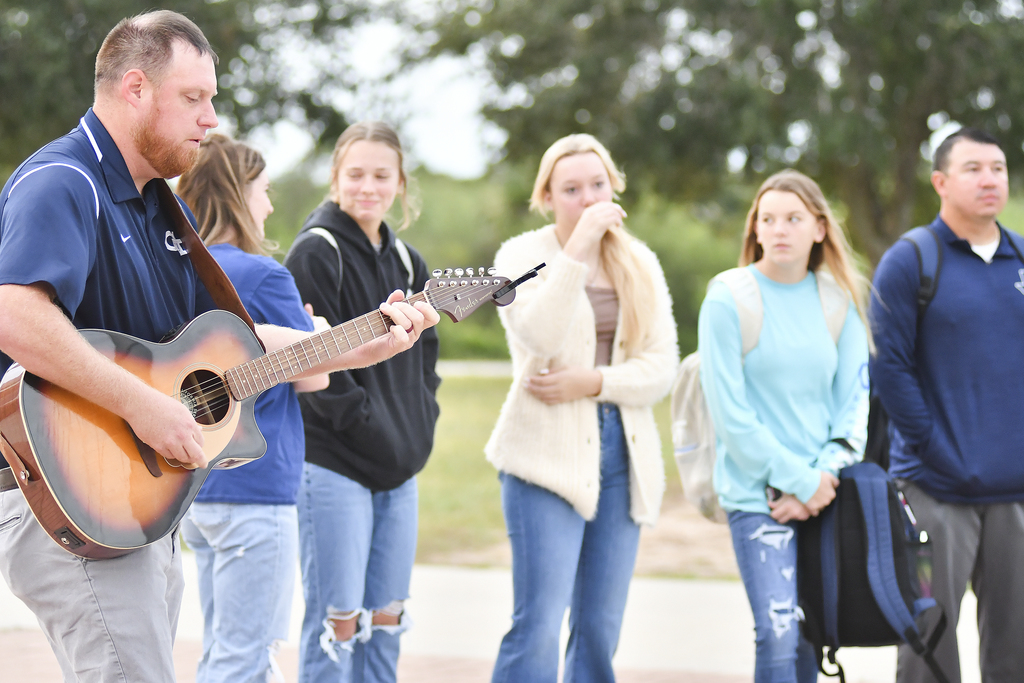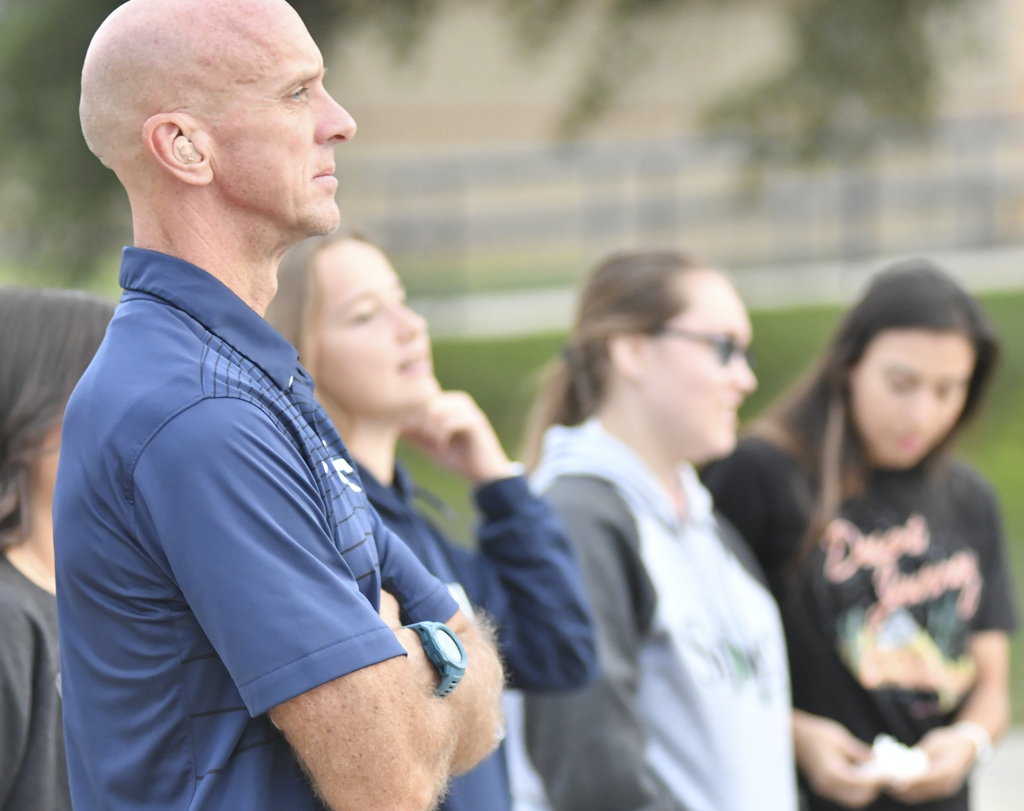 15 minutes until the homecoming game kicks off.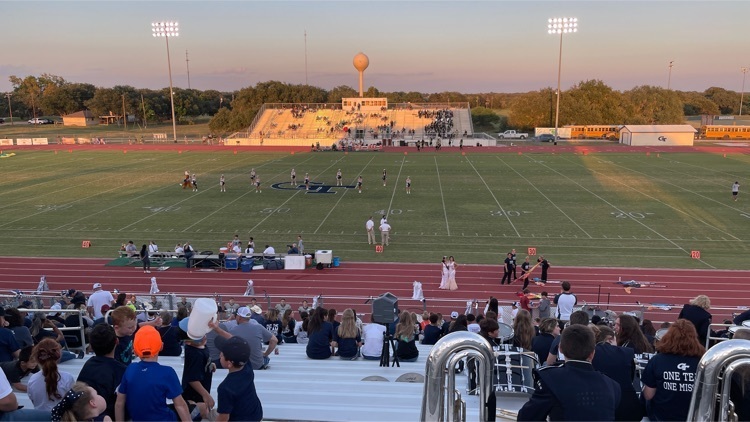 Up next are JV girls at the cross country meet at Coleto Creek park.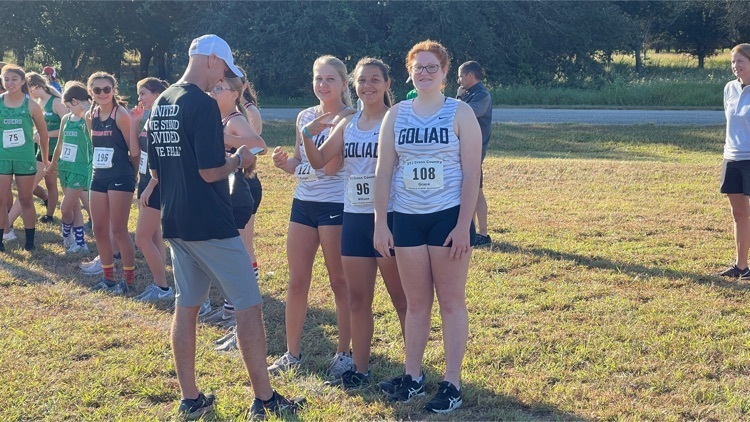 Varsity boys prepare for their run at cross country meet at Coleto Creek park.