Parents are gathered at the event center this evening to support our FFA students for their numerous accomplishments this year.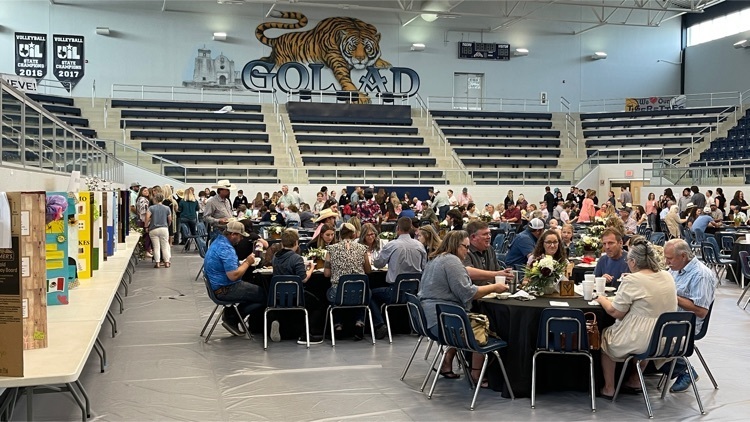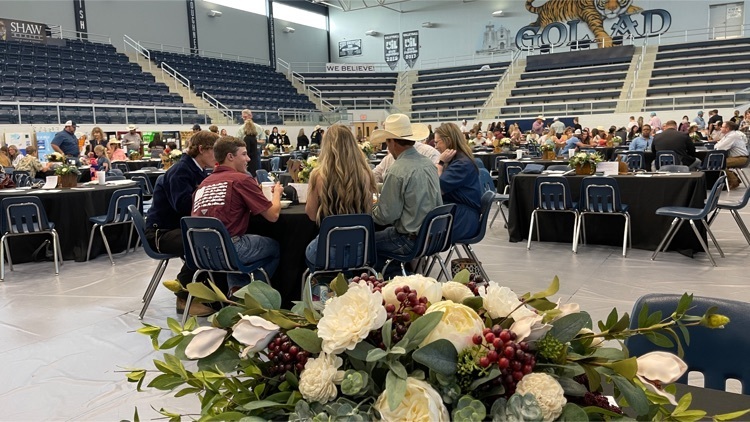 Students on their feet - We are the Tigers. It's a classic song that fits the enthusiasm of our students.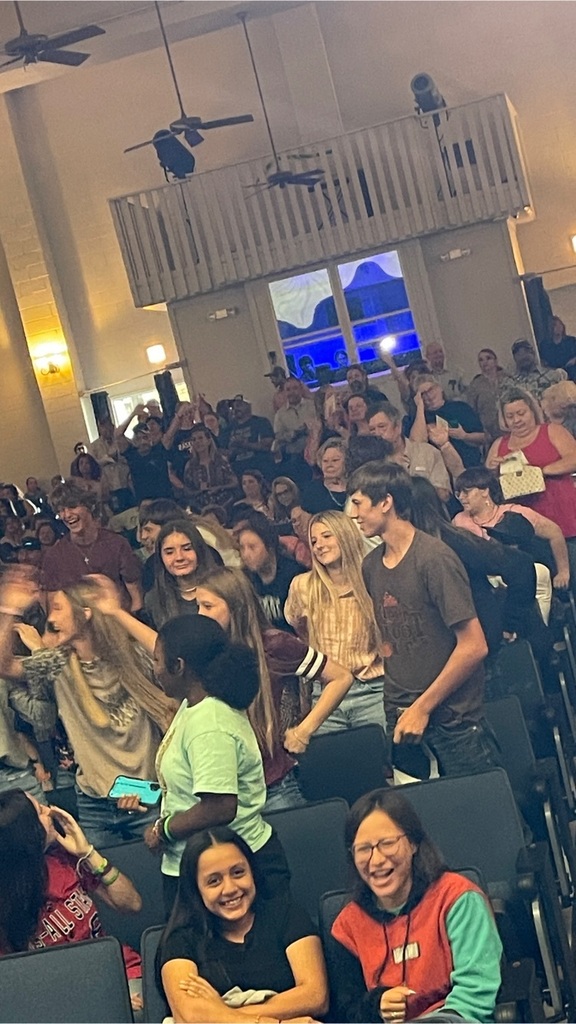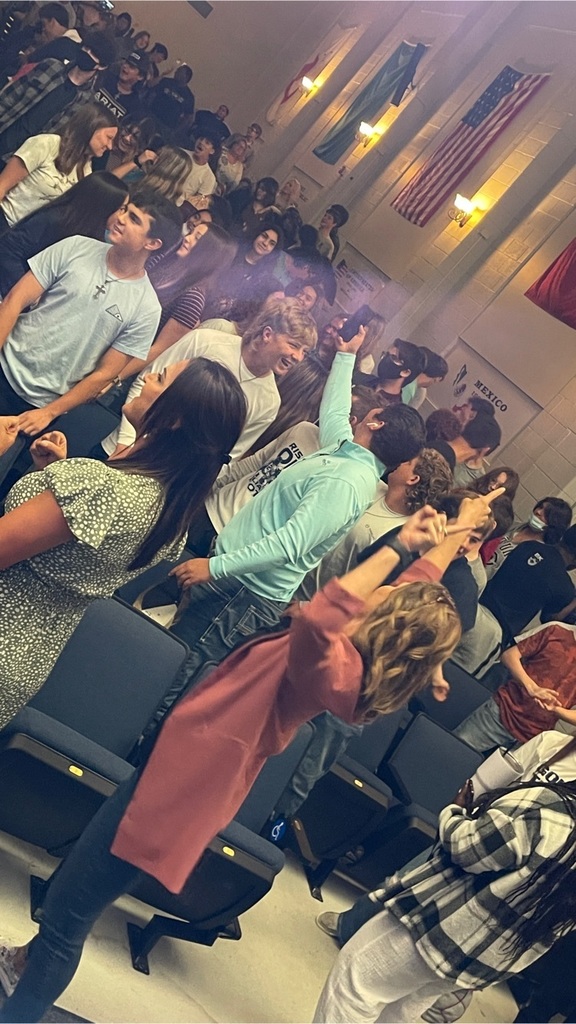 It's time for the high school's awards ceremony. Let's all cheer on these students. They rock.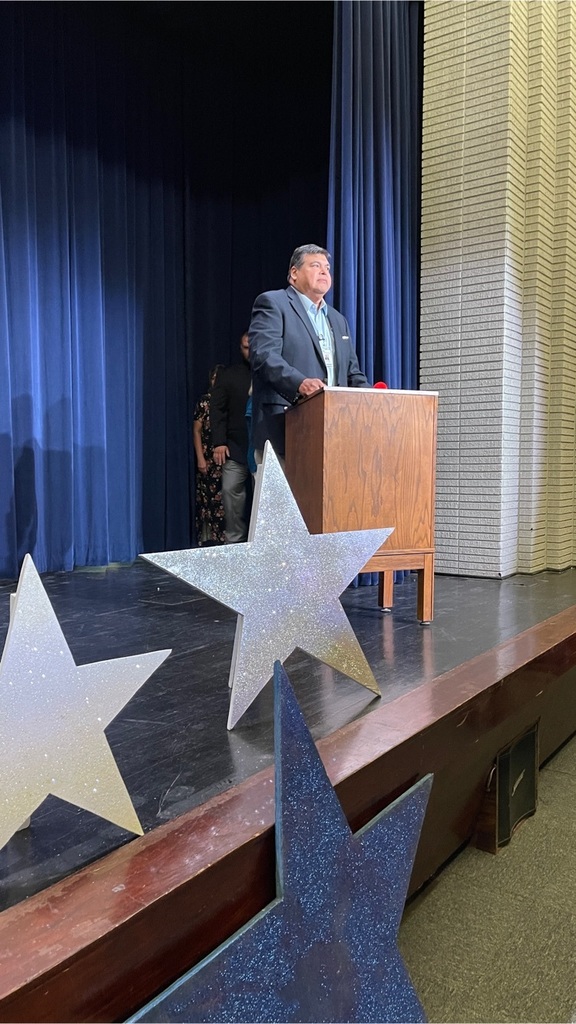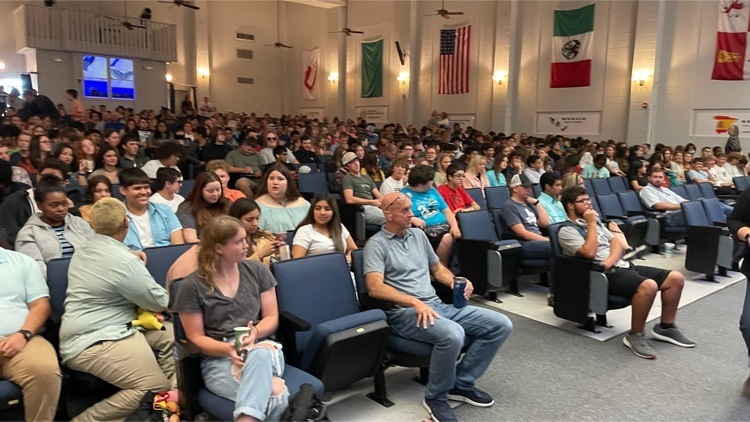 Walker Wimberly is competing in the area X FFA talent contest In Robstown.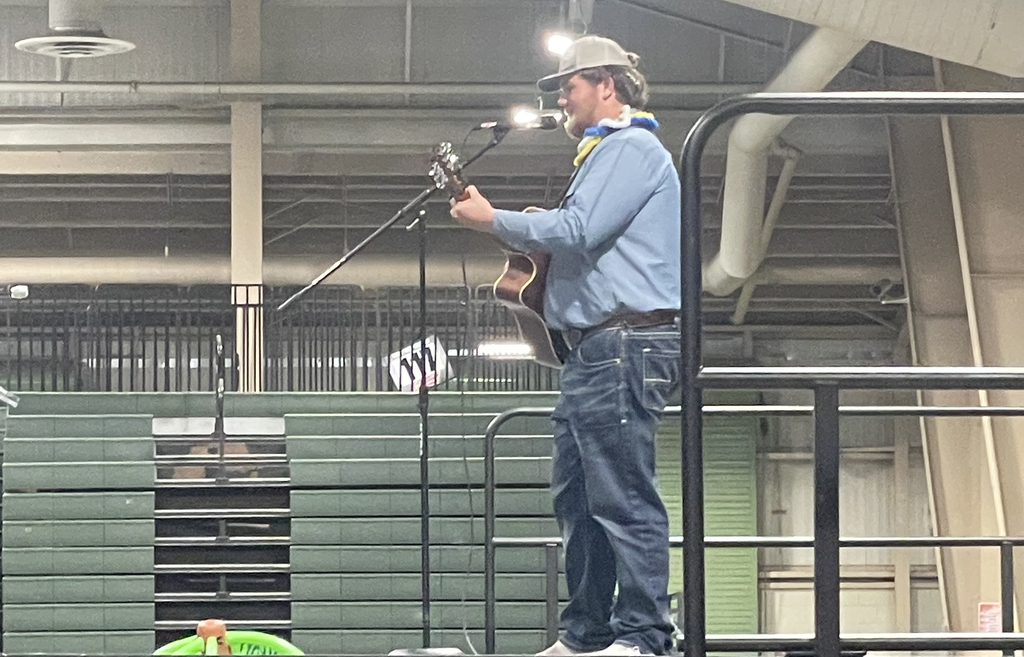 Updates from State Golf Tournament: Abby Yanta is currently sitting in 17th out of 72 players. We sit in 12th as a team going into Day 2. Good luck to our Tigerette Golf Team.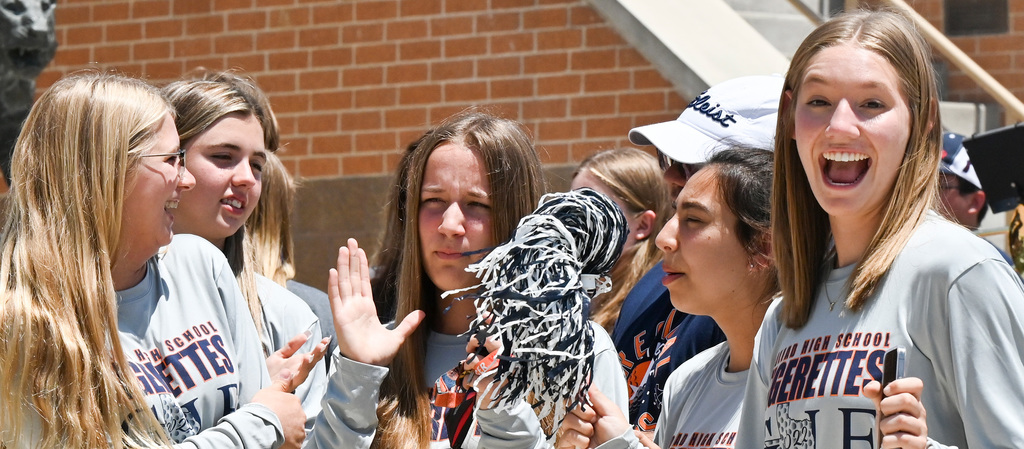 Goliad's Education Foundation went to all three schools here handing out grants to teachers. Last stop was the high school.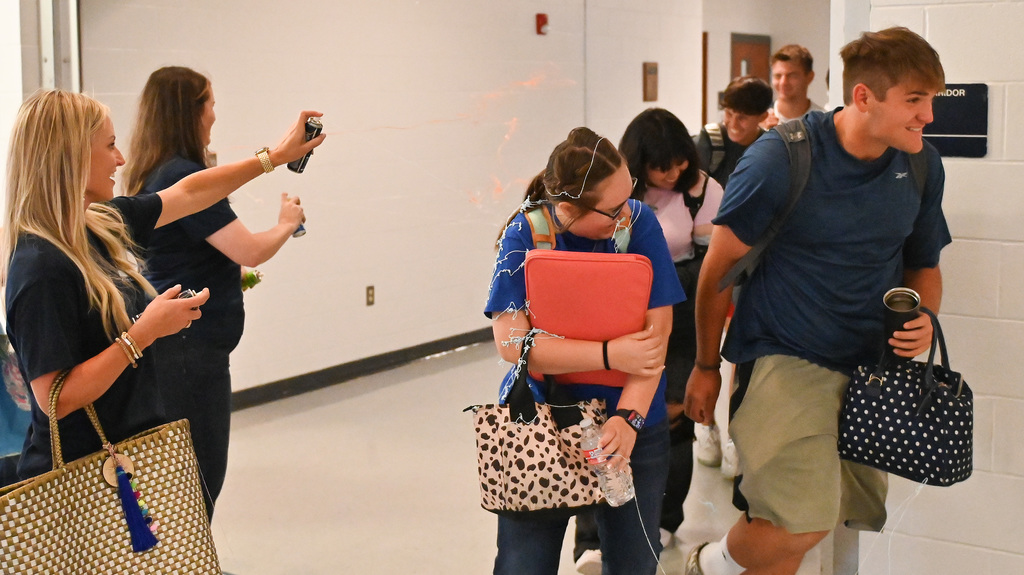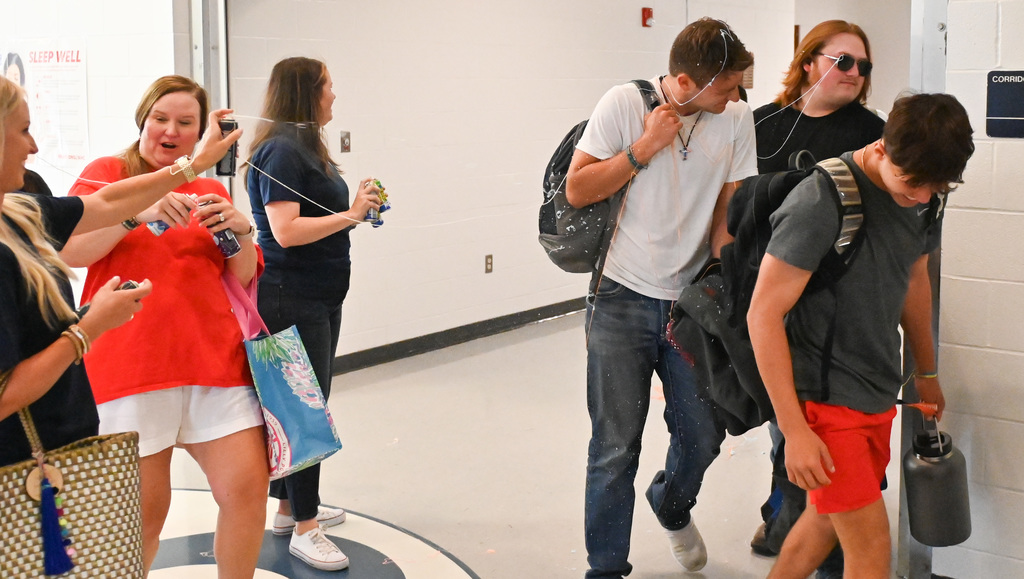 Band students and parents are now gathering to celebrate the accomplishments of these youths this past year.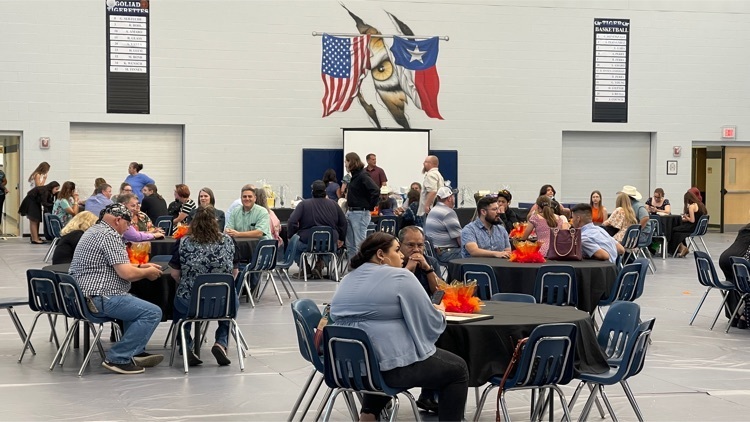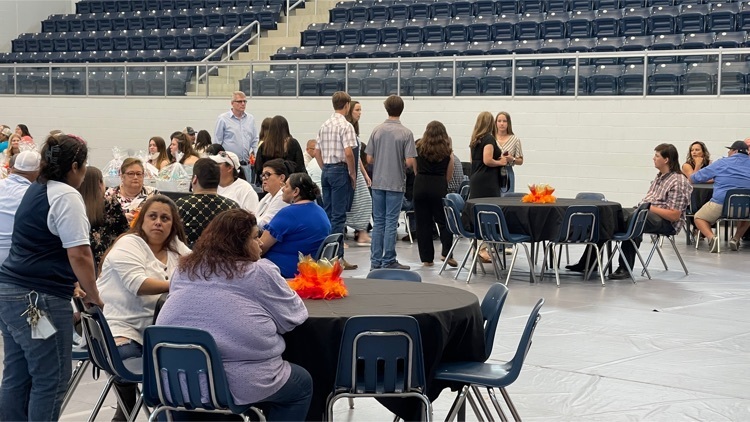 Goliad students cheered-on as the golf team headed to state competition this afternoon.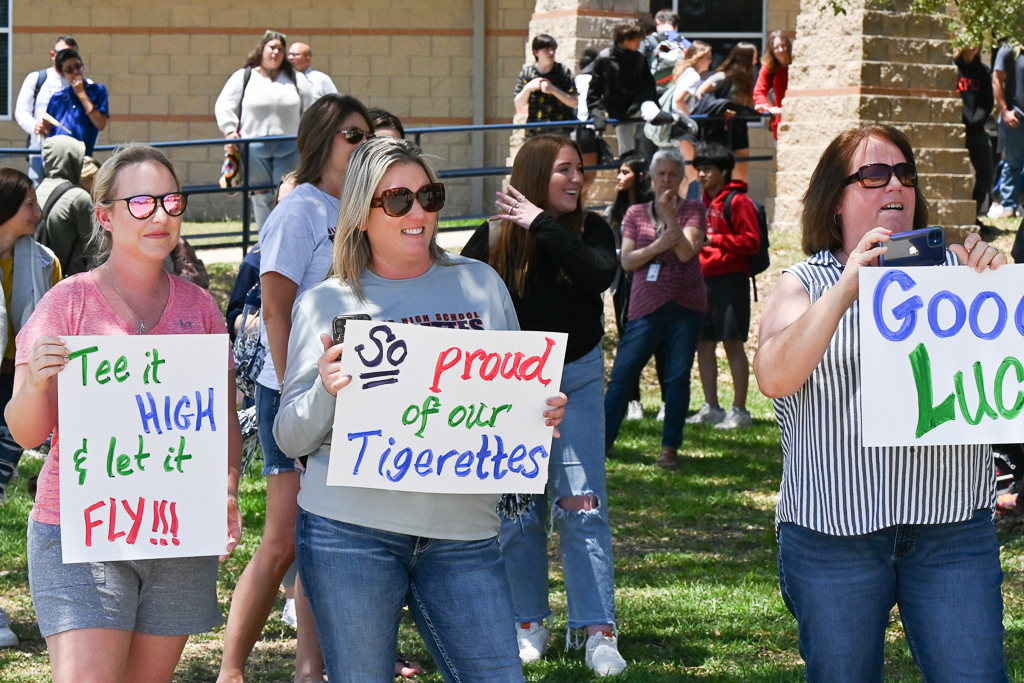 Talent show rehearsals underway here at Goliad High School.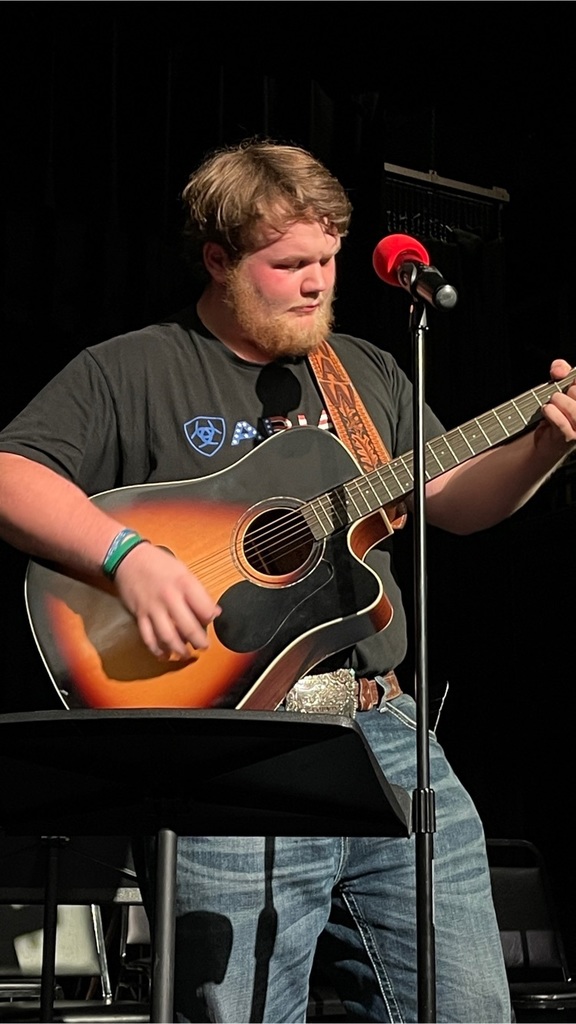 Kyla Hill won state championship with her triple jump of 39' 1.75". Congratulations from everyone here in Goliad.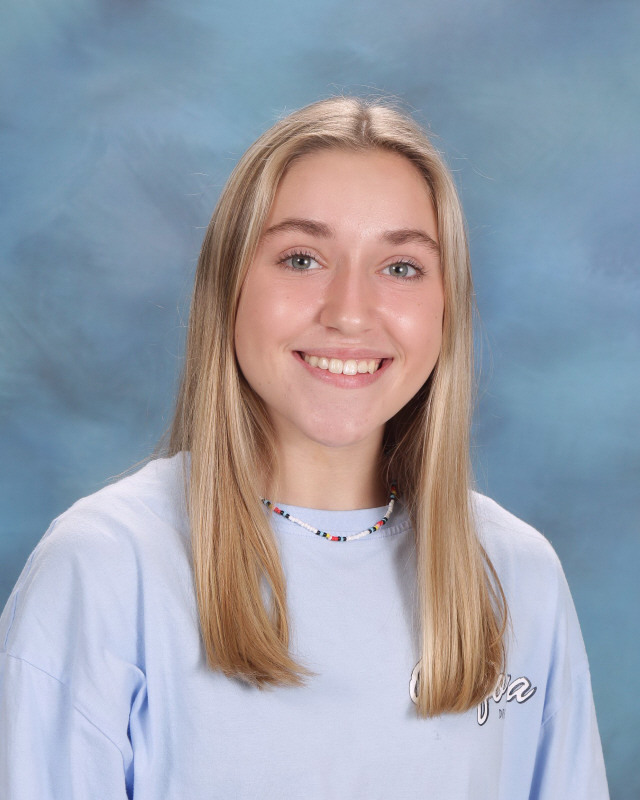 Crowd is gathering for tonight's scholarship reveals.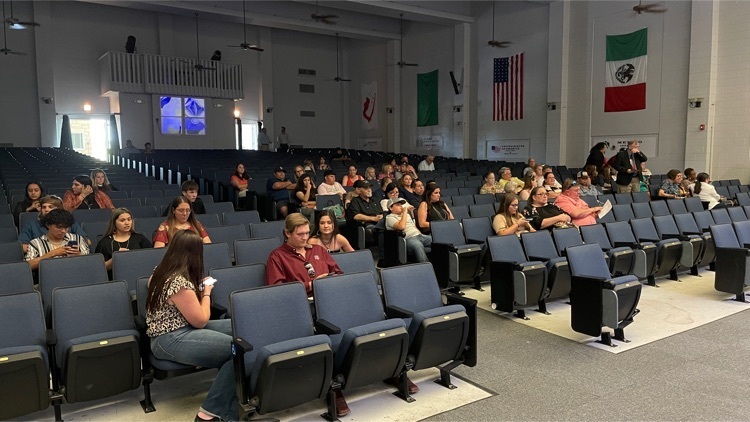 Results are in for the Goliad ISD Bond 2022 election. Prop A For 401, Against 420 Prop B For 398, Against 422 GISD appreciates those who supported the 2022 Bond initiative. We will continue to plan for the future and seek community input to invest in our students. Together, we will continue to preserve the past, and prepare the future.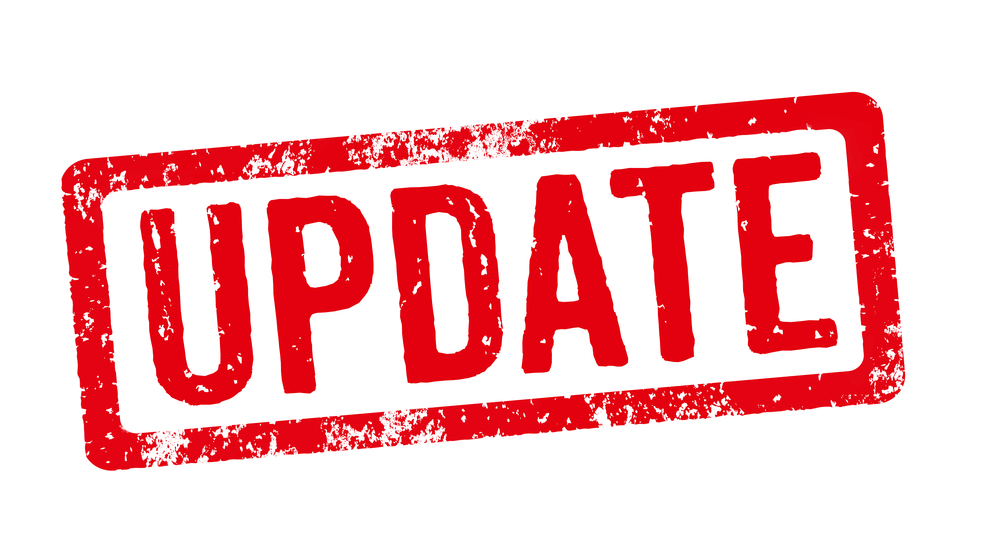 High school students gather to wish the Tigers good luck as they head to Beeville this afternoon to play the Trojans. Y'all come out to Beeville and support these athletes in this first playoff game.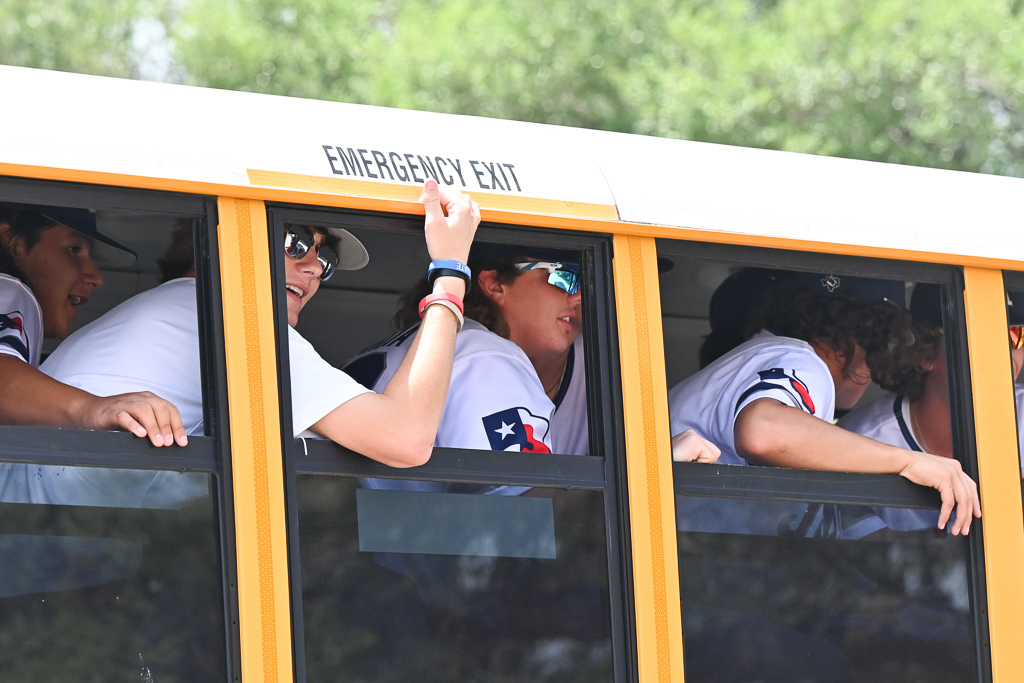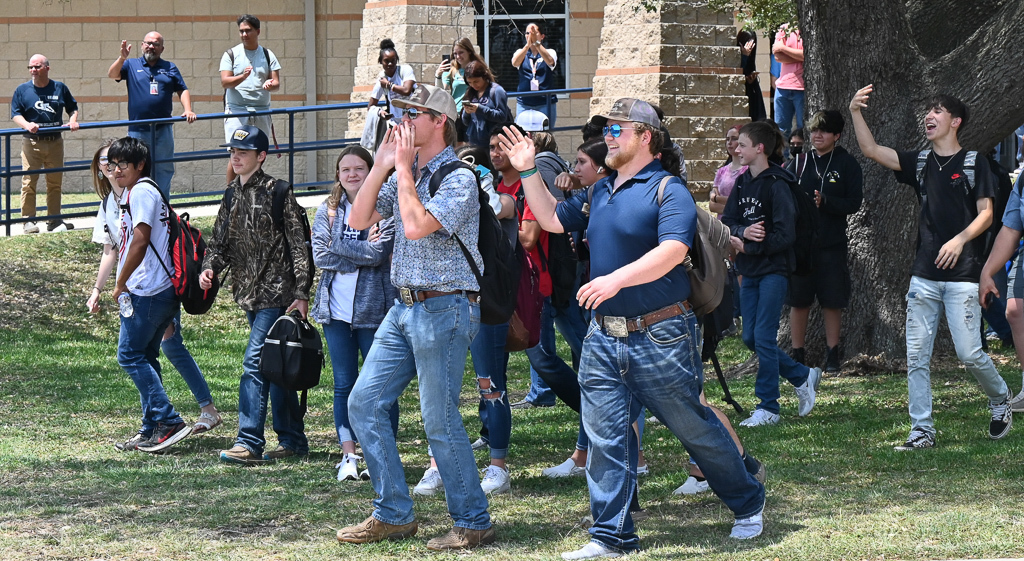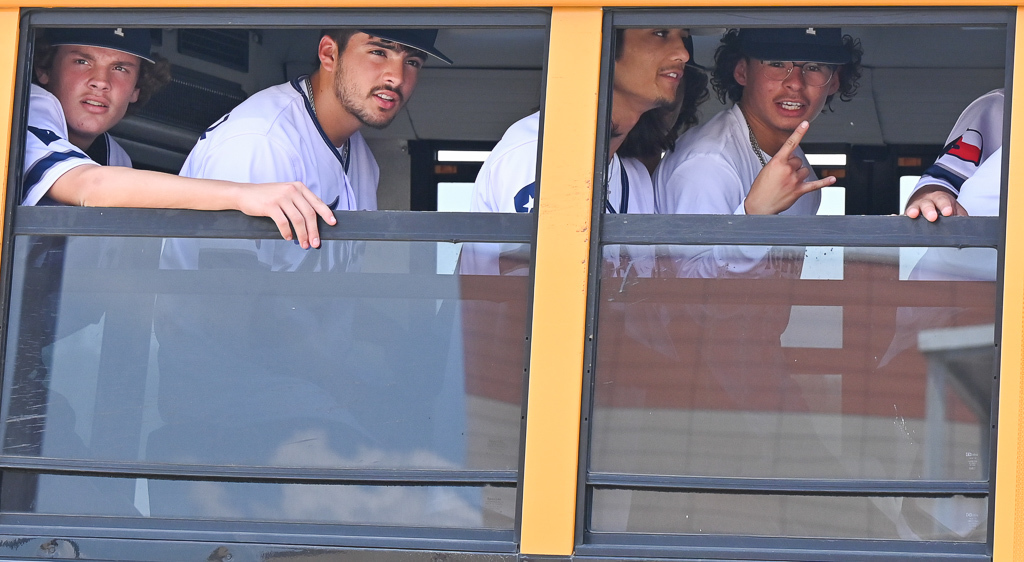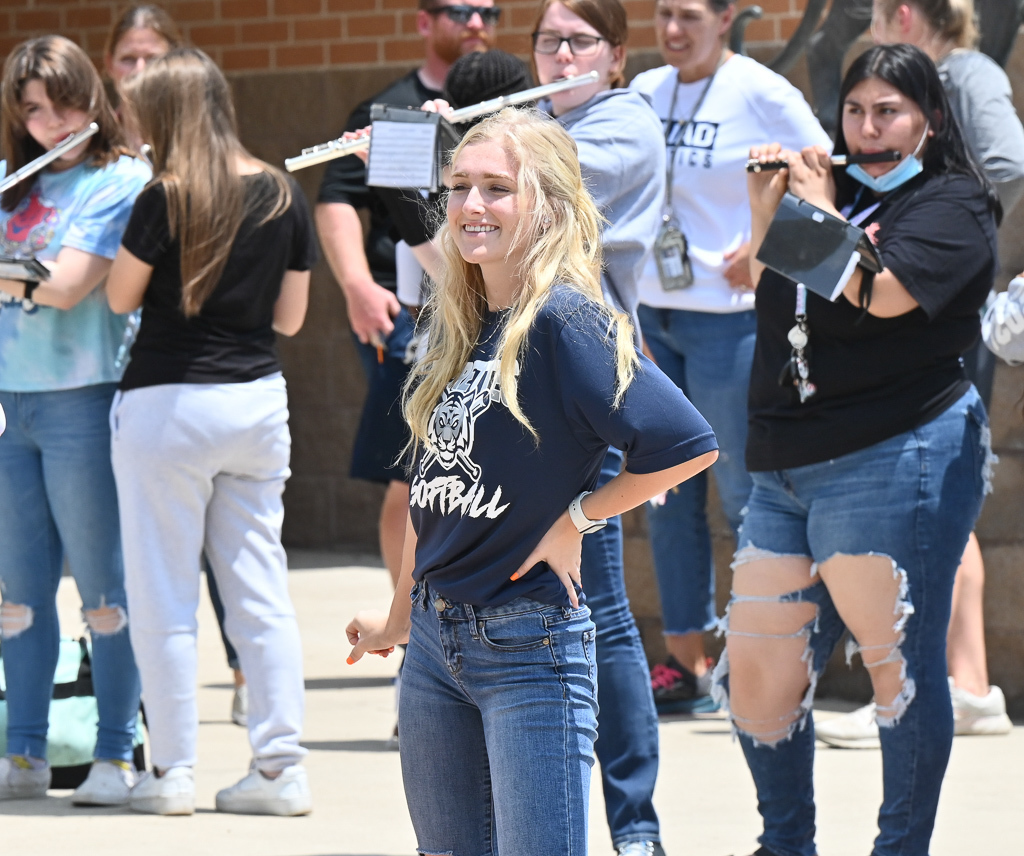 Bond 2022 Propositon A wil benefit All Campuses!!!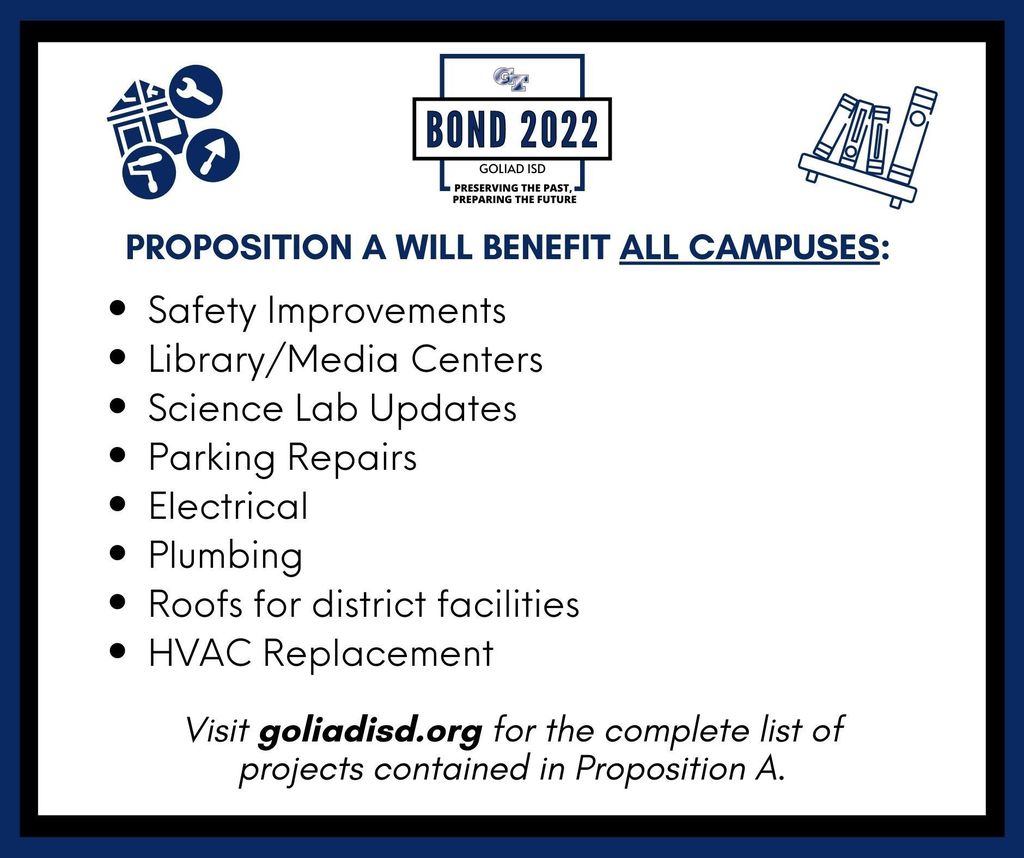 Still unsure how to vote ???? Please visit our Goliad ISD Bond Website to see a video presentation of what the bond will do for Goliad ISD

Students are taking a break during their career fair field trip.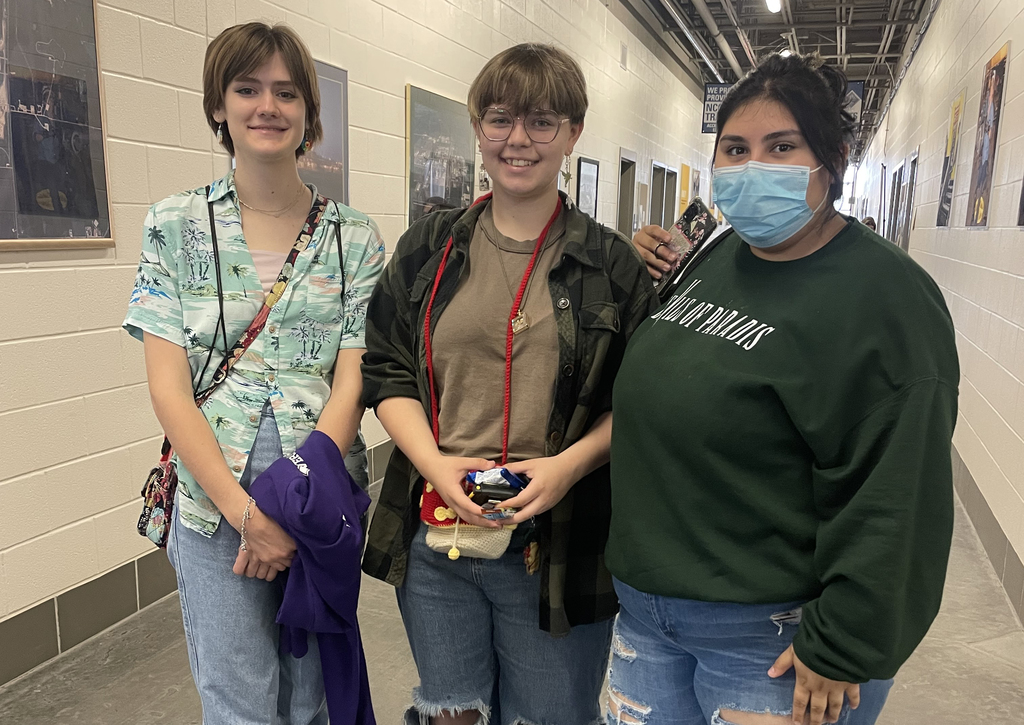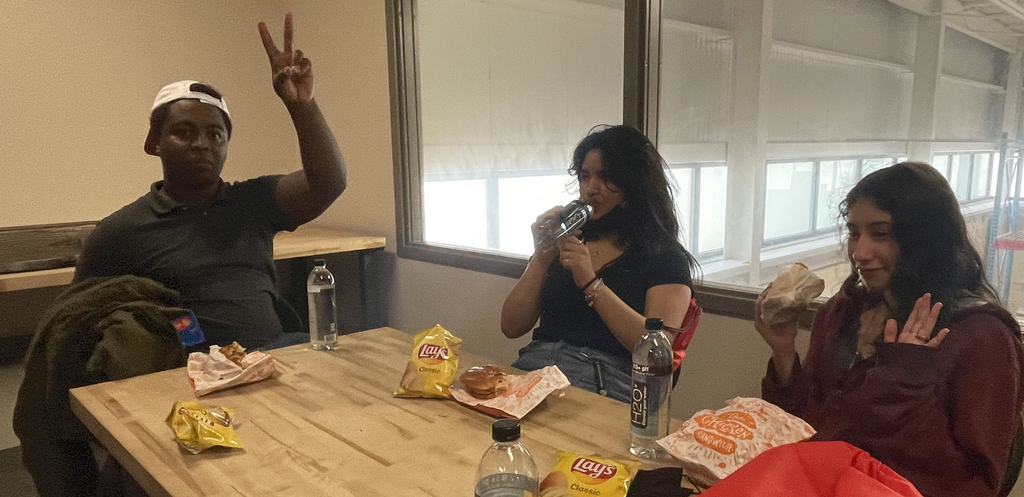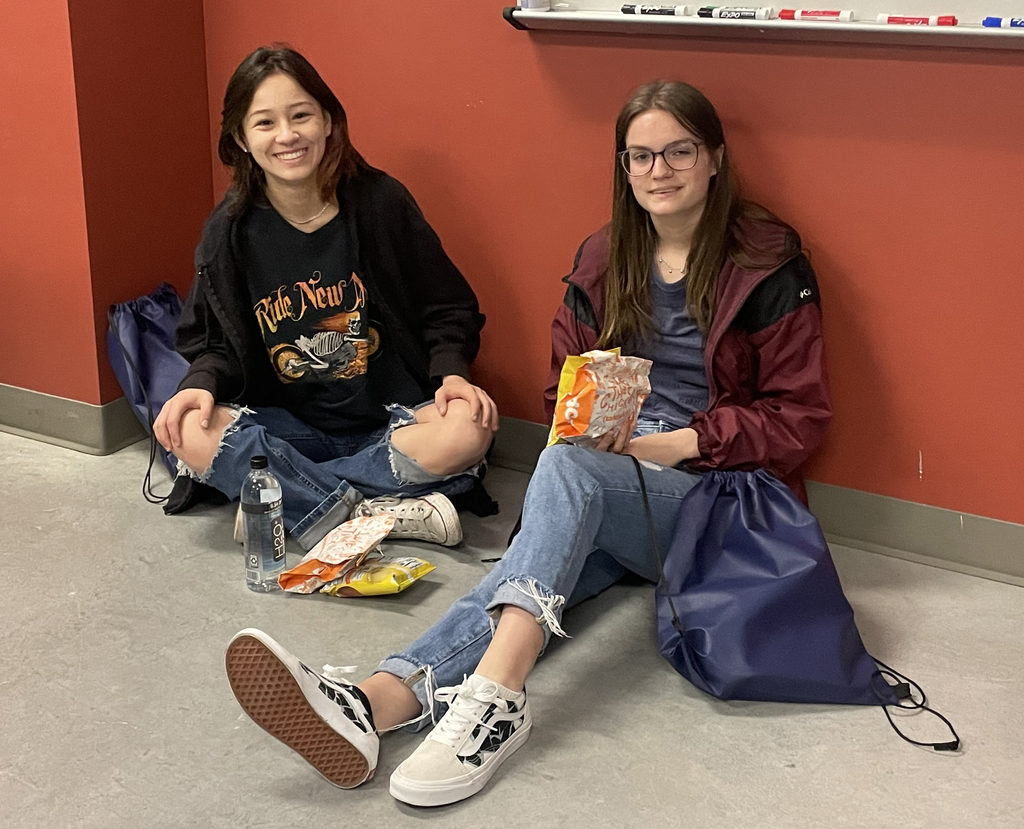 Goliad High School's Nursery/Landscape and Floriculture teams were cheered on by their fellow students as they are now headed to Huntsville to compete in the state contest tomorrow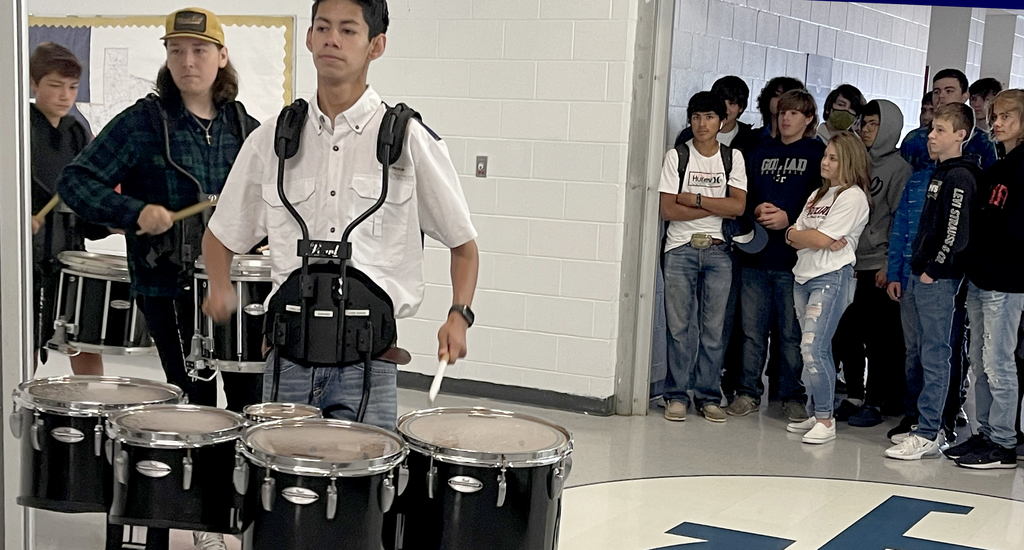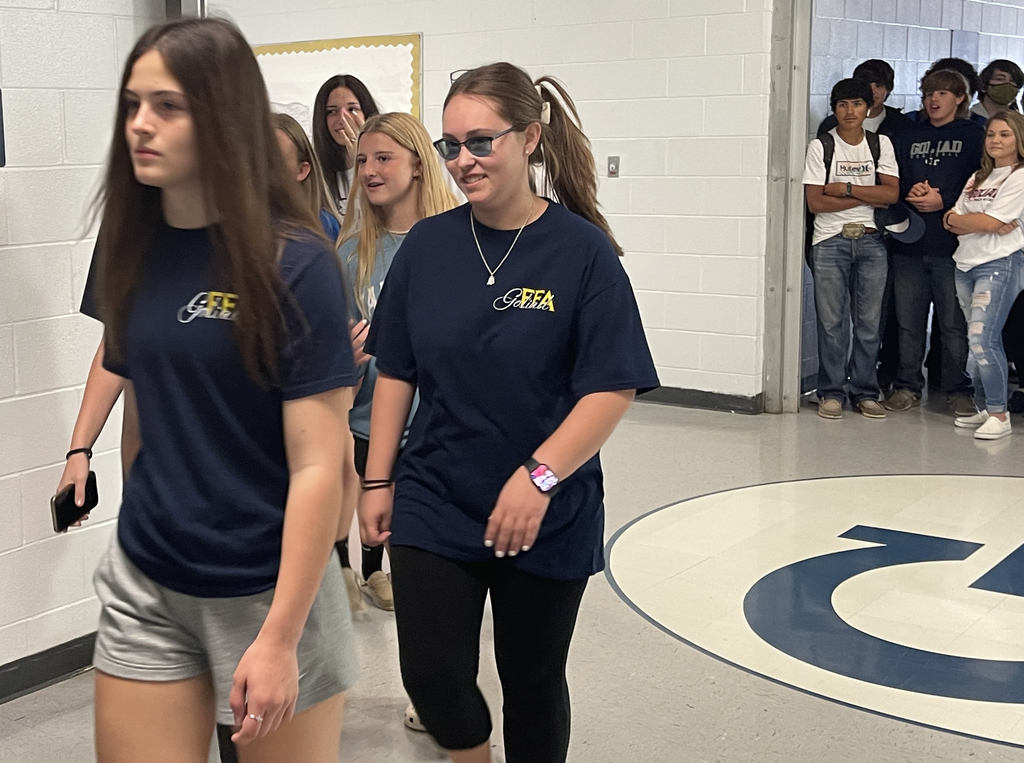 Juniors and seniors are on their way to Victoria for a career fair field trip.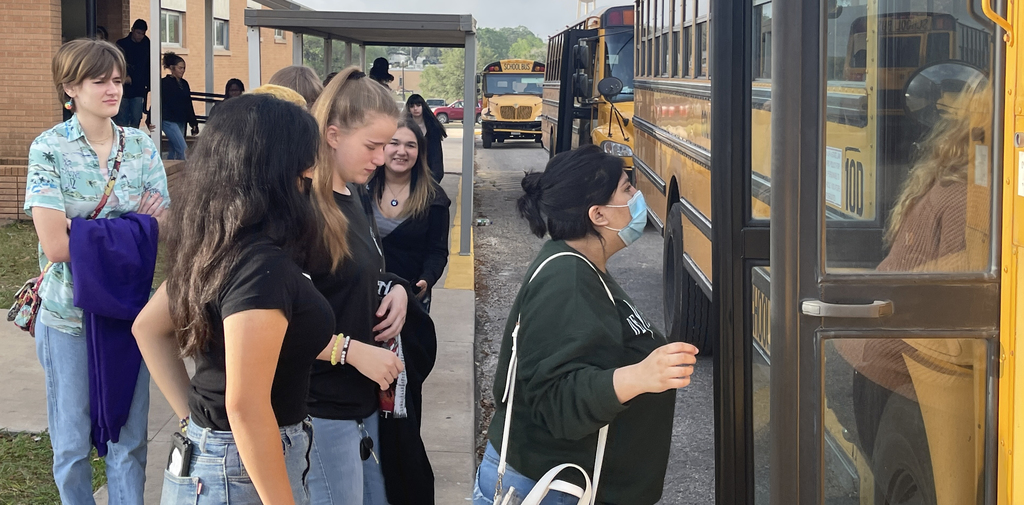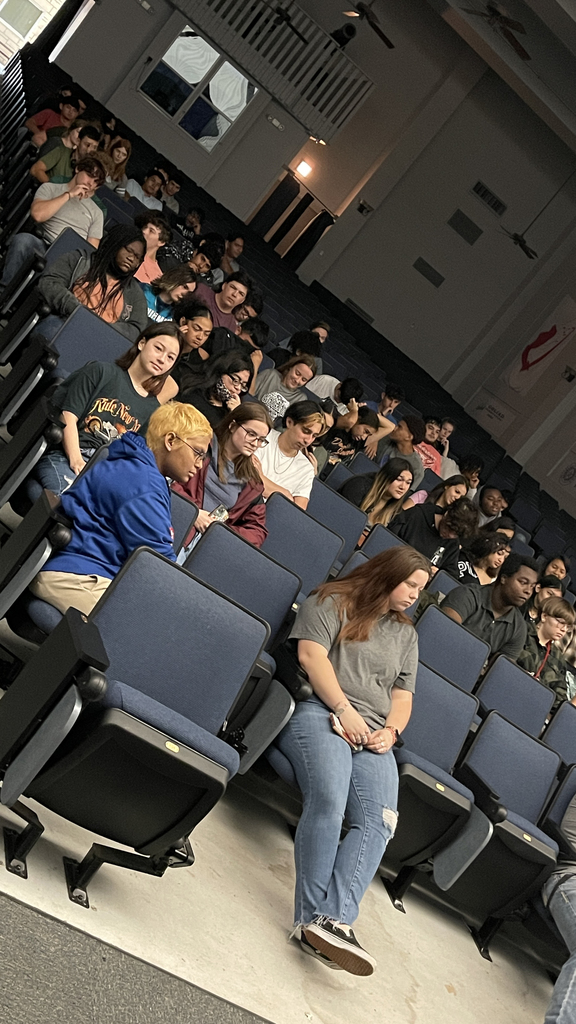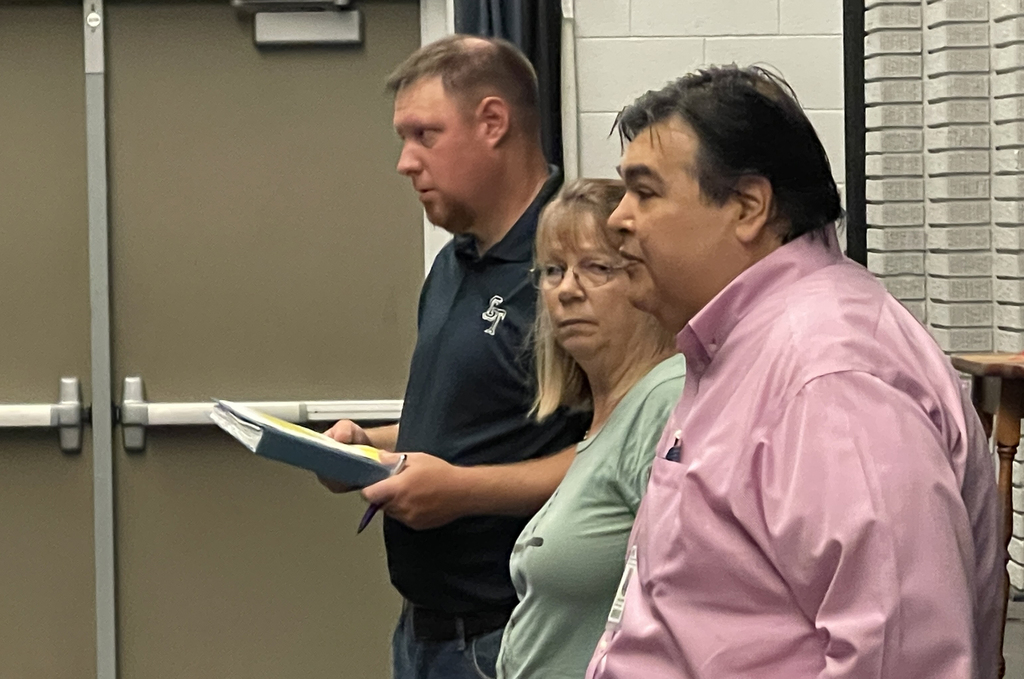 The Dairy team is making a stop for a tour of Tarleton State University while there at the State competition.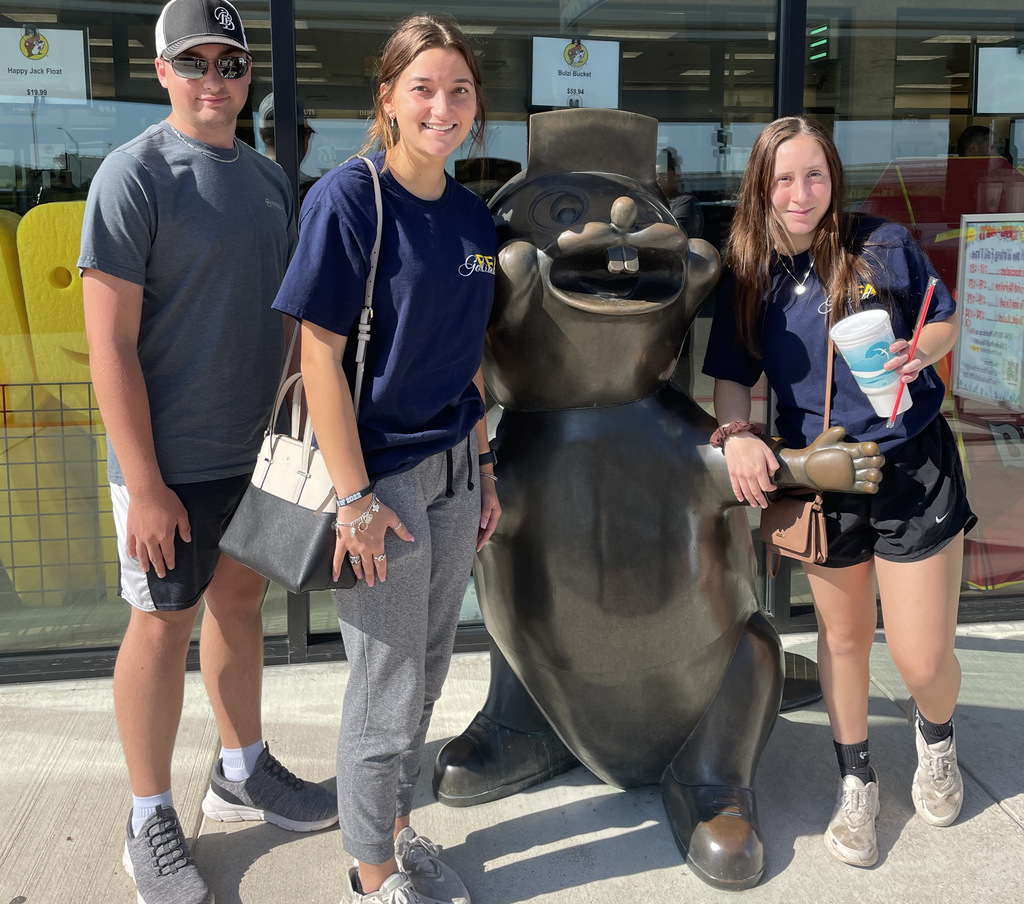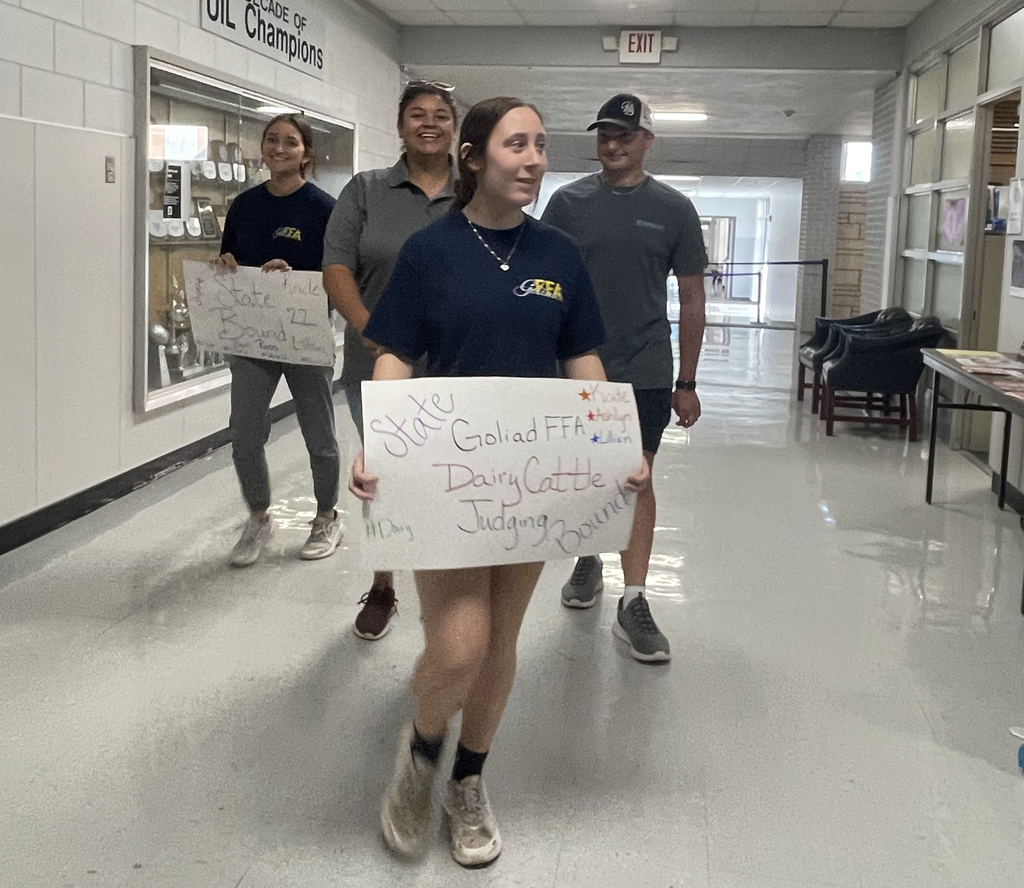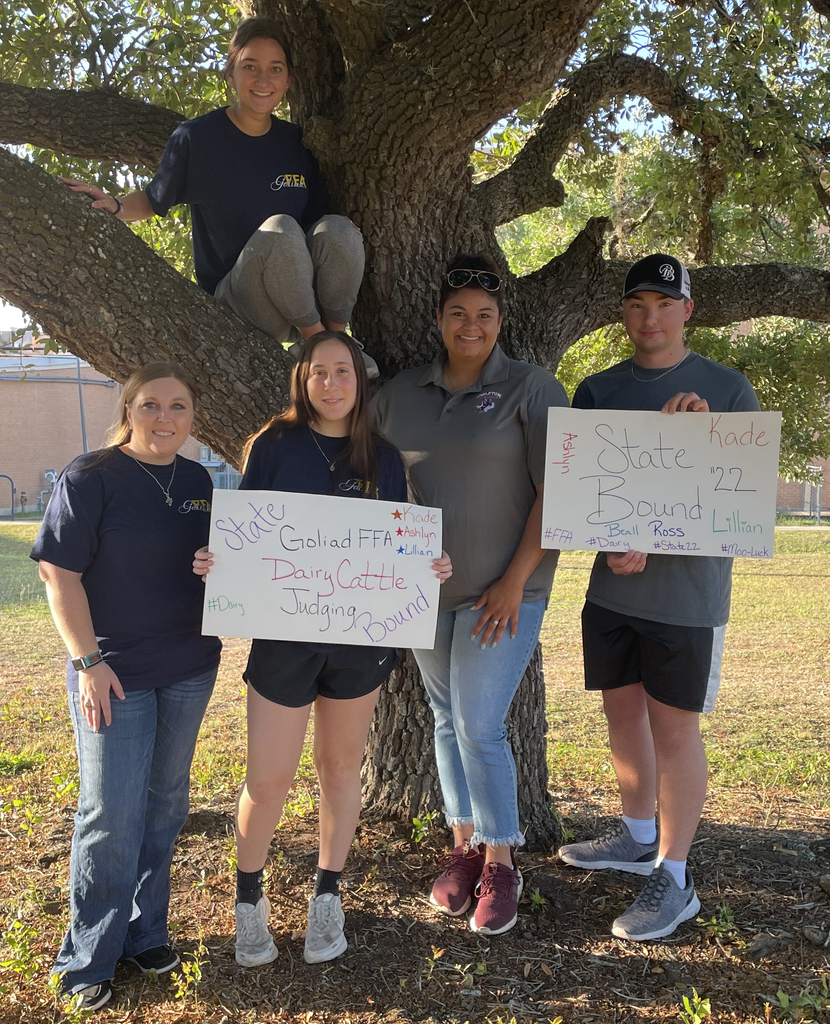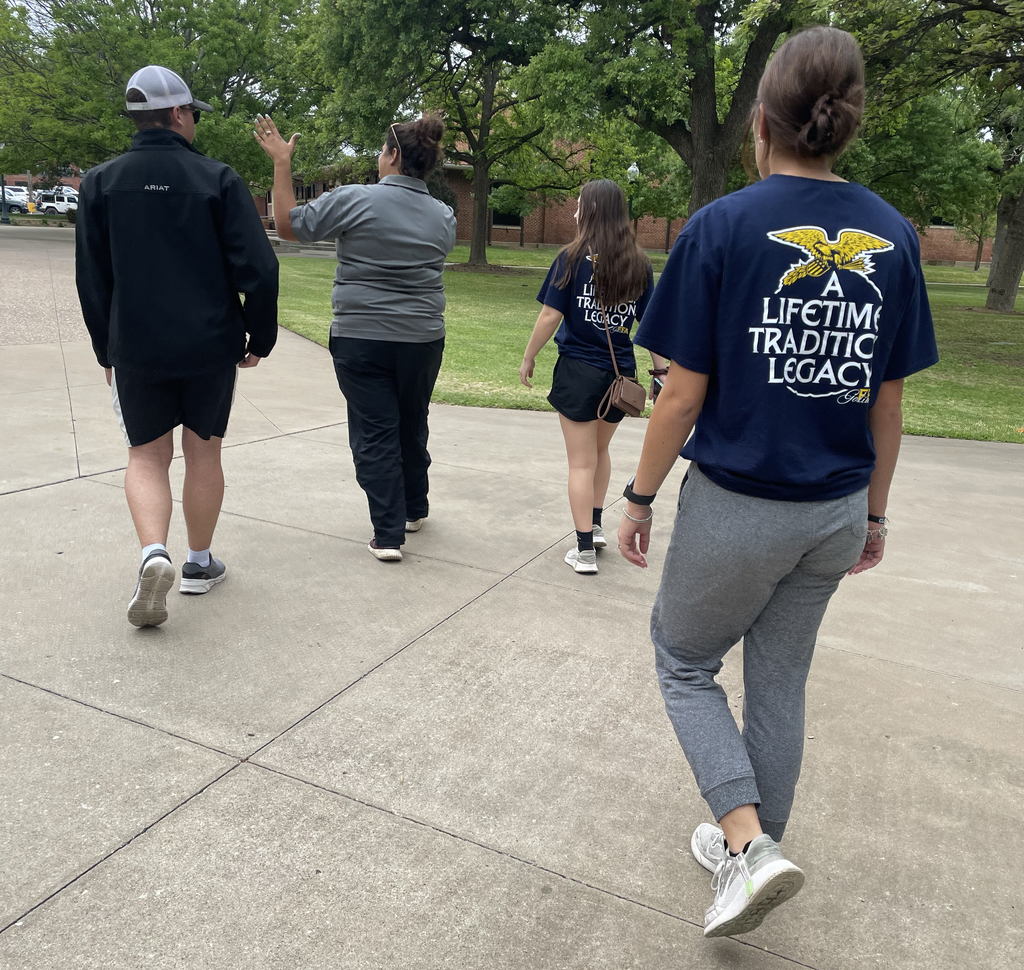 A MESSAGE FROM Interim Superintendent, Holly Lyon: Dear GISD Families, On April 25, 2022 the GISD Board of Trustees accepted Superintendent Dr. Stacy Ackley's request for professional leave effective immediately. As we move forward, I have been asked to serve as Interim Superintendent to support a strong finish to the 2021-2022 school year. Our children and staff have had many accomplishments this school year! We are committed to supporting your child's continued success and celebrating individual growth this school year. Your child is our top priority. We look forward to partnering with all families for ideas and suggestions as we plan for next year. Together, we will continue to preserve our past and prepare the future. Thank you for your support during this time. If our staff can be of any assistance, please never hesitate to reach out. Please make sure to check the GISD website for current updates regarding end of the year events and key dates. Let's finish the year strong! Thank you, Holly Lyon GISD Interim Superintendent