A huge congratulations to Harley Jarzombek, Jayden Moore and Ella Ratliff. It's been confirmed they will receive their Lonestar Degrees in Fort Worth this summer. This is the higher degree a member can receive in the state of Texas.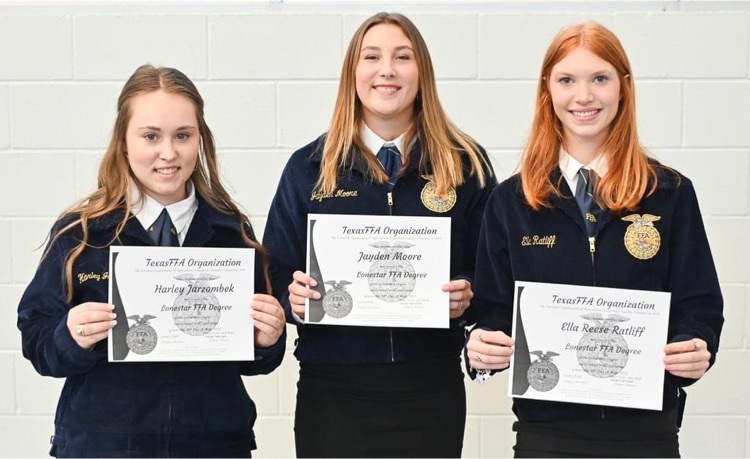 Graduates are on the field. Let's all wish them well and say CONGRATULATIONS.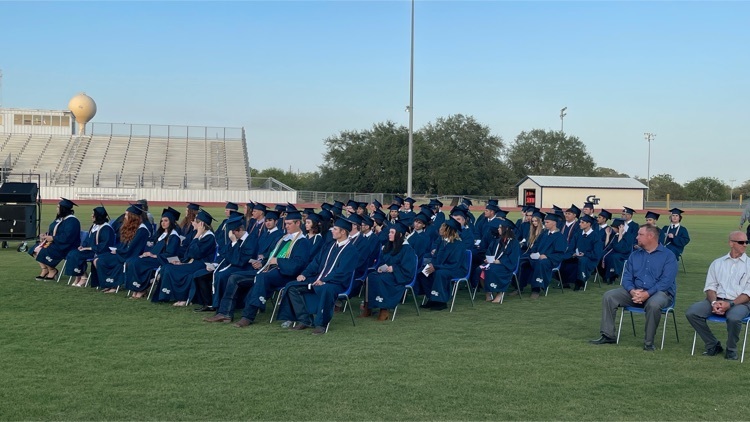 Graduation ceremonies are drawing closer.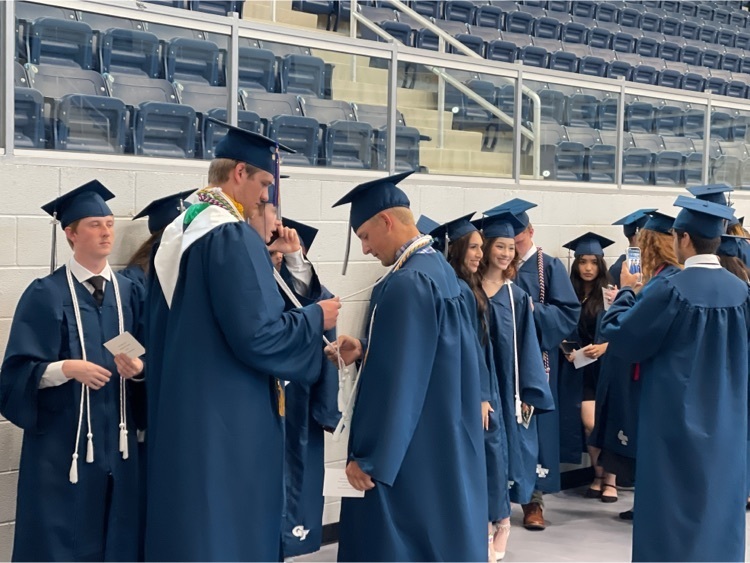 Safety Precautions in place at Goliad ISD. Goliad ISD was placed on a school hold in place. This was done because of a threat that was received of an active shooter at the Mathis ISD. Multiple agencies including Bee County Sheriff's Office responded to Mathis and have verified no shooter or further threats at this time. Deputies will be on site at Goliad ISD to ensure the satety of all students and staff until dismissal. Please be patient with Goliad ISD Staff and Deputies.

Kickball games have begun at Goliad High. It's a great last day for these students.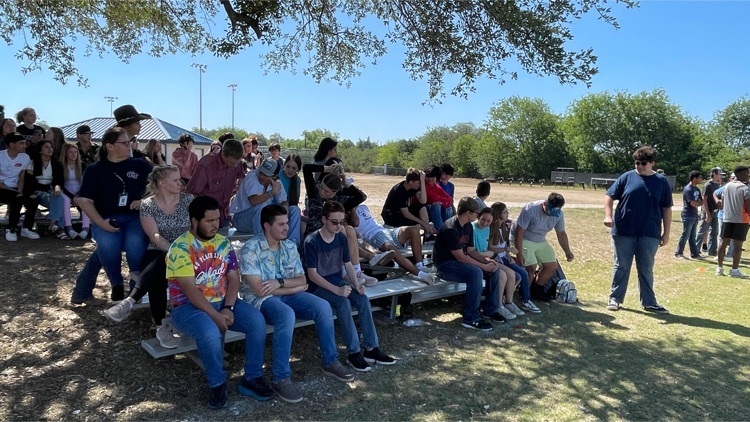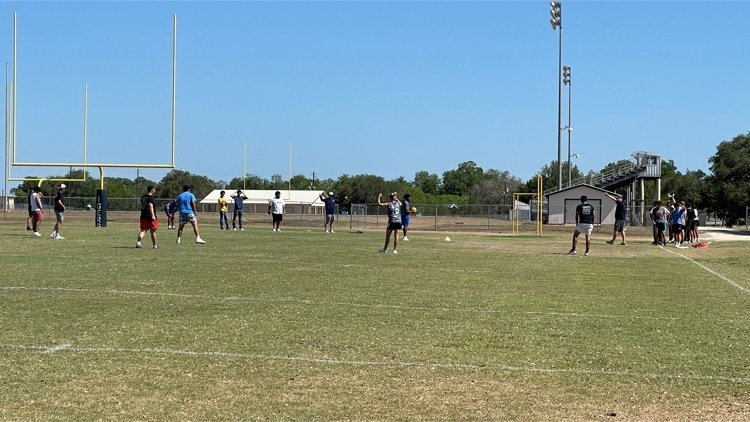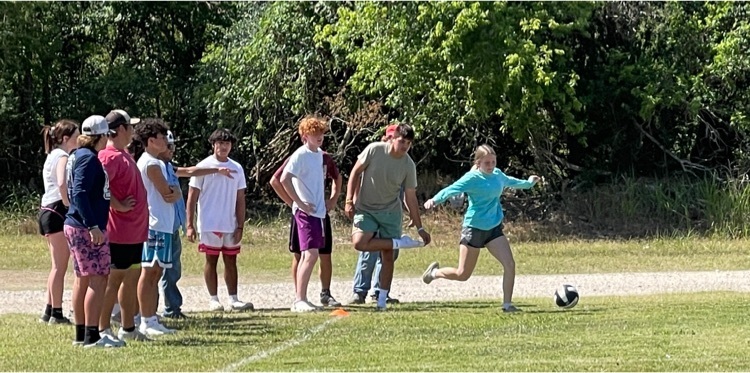 For the first time - at least as far as I know - the graduates gathered in front of the courthouse for a photo. Graduation Day is tomorrow. Let's all wish these students well.
Senior reminder: Senior walk tomorrow at 8am. Make sure you bring your cap and gown!

Powderpuff games have begun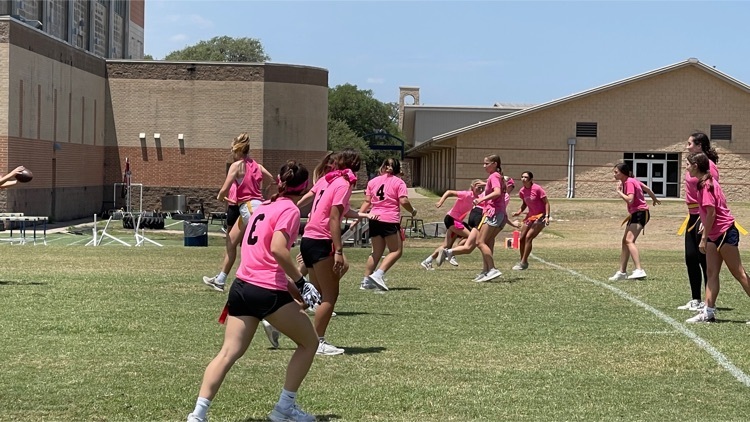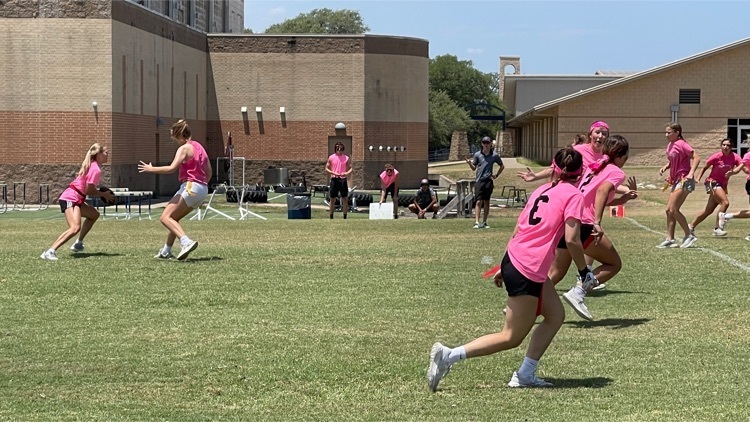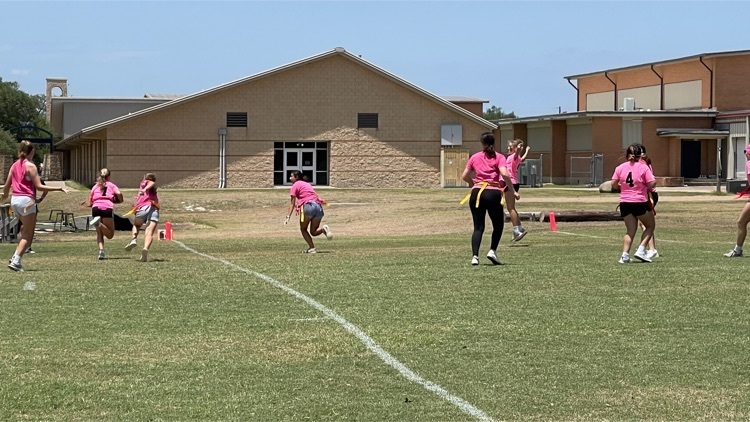 Teams are practicing for today's powderpuff game. And did I mention the weather - it couldn't be better for this time of year.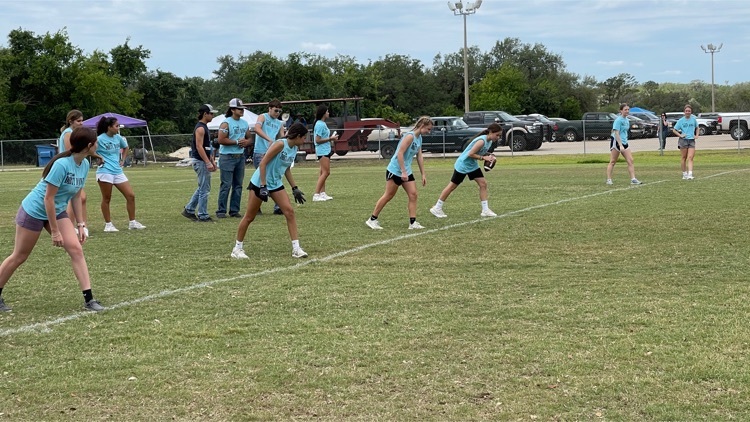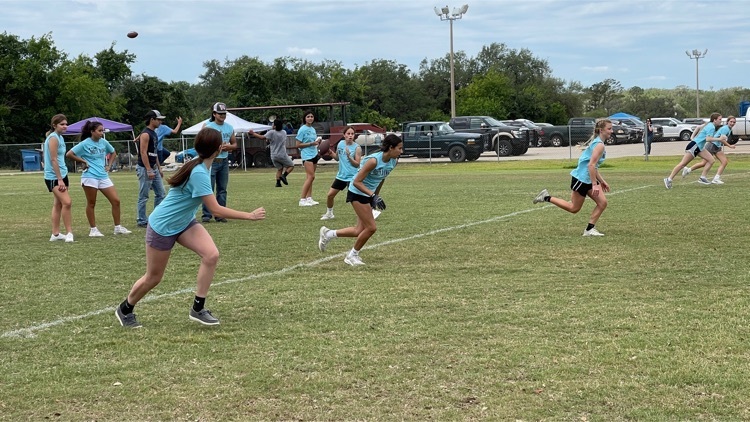 Time for a friendly game of cornhole here at Goliad High School.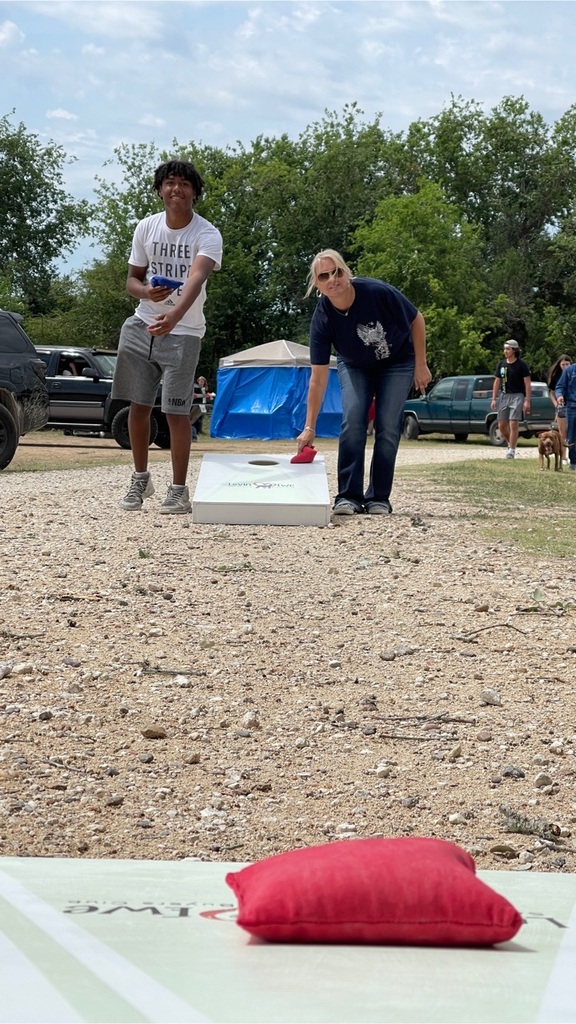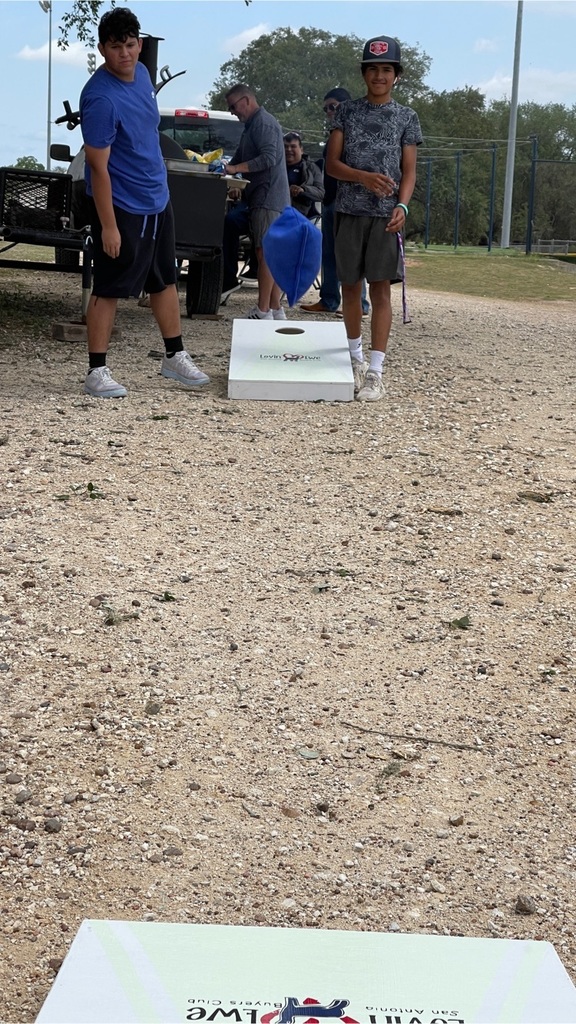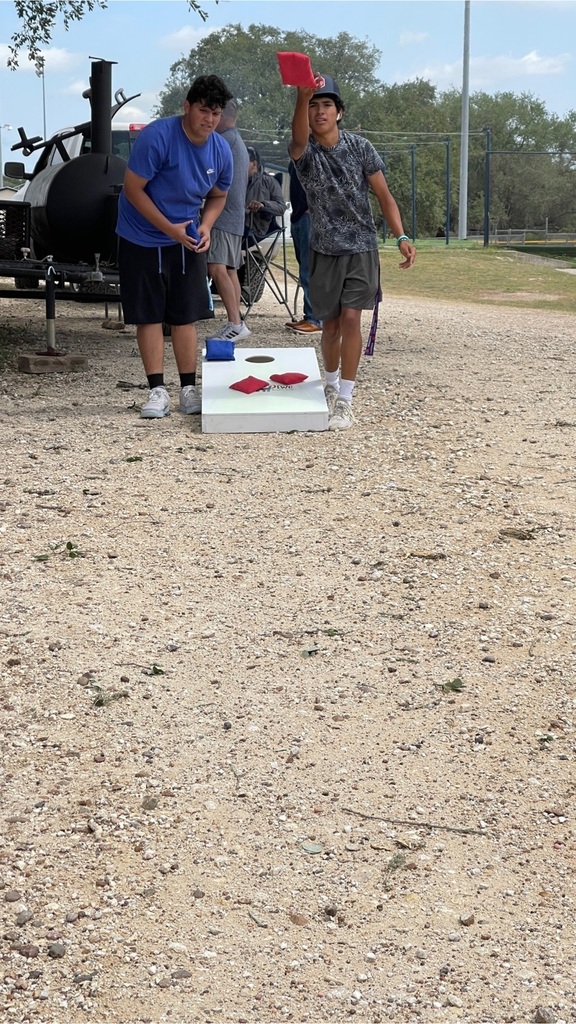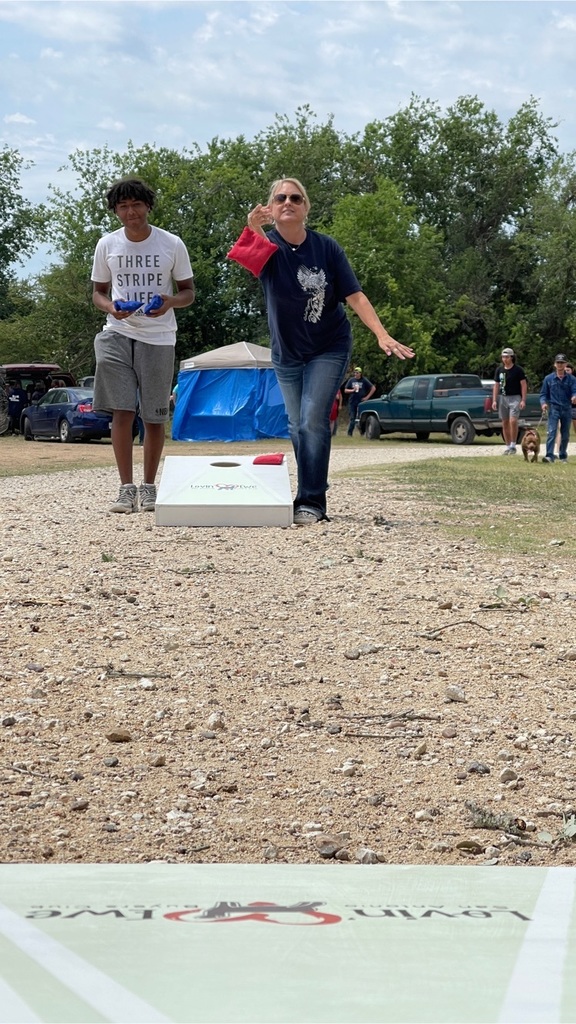 Goliad High students are having a barbecue competition today. It's a perfect morning to be out by the pits.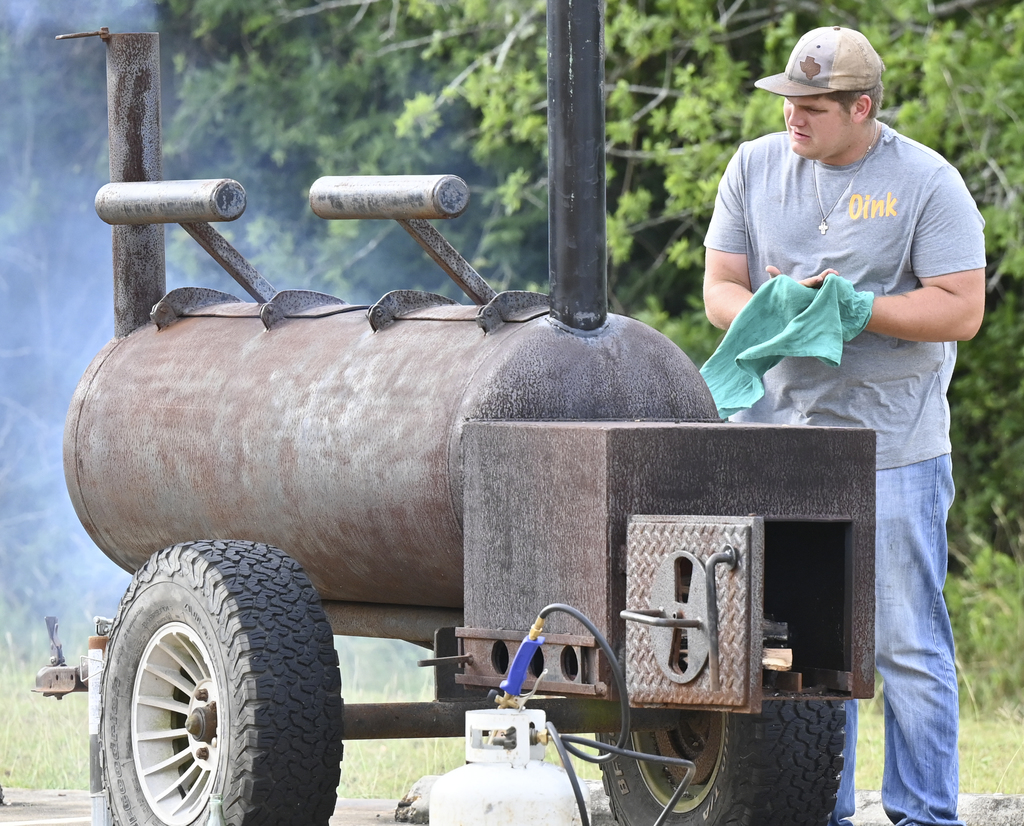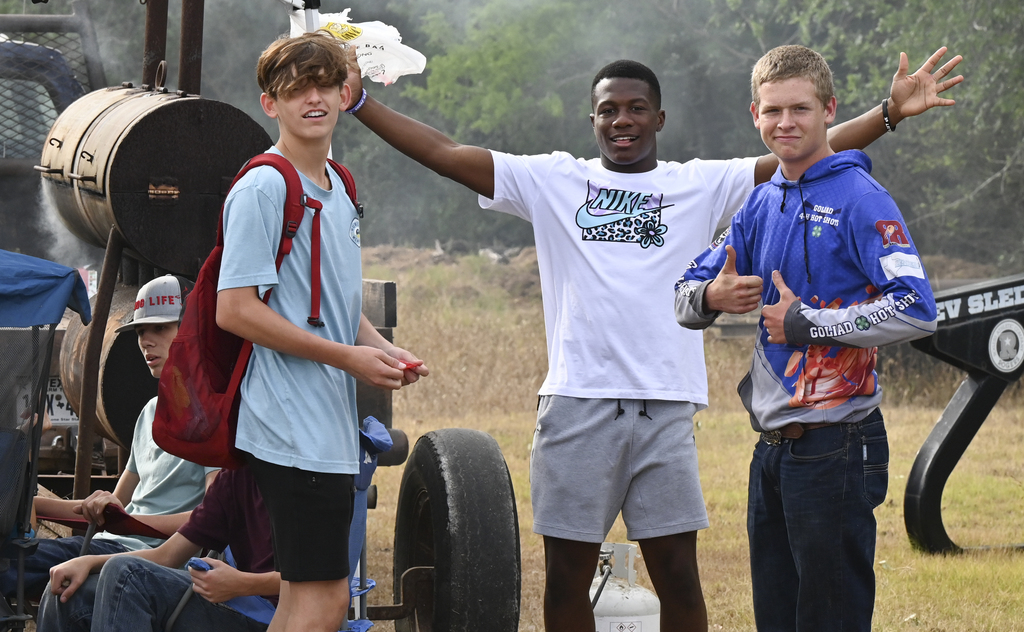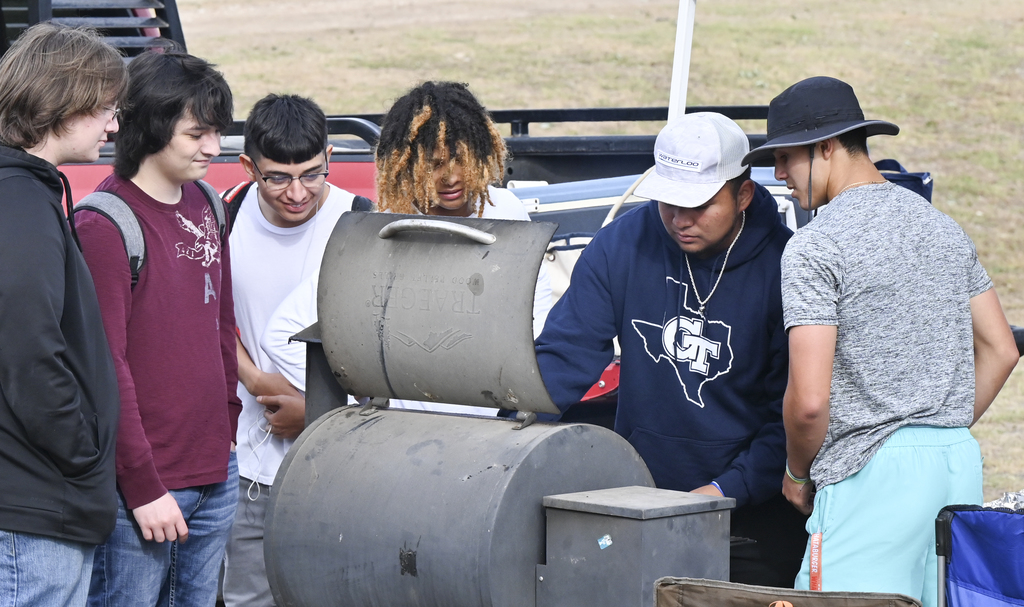 And the winner of this afternoon's high school talent show was Walker Wimberly.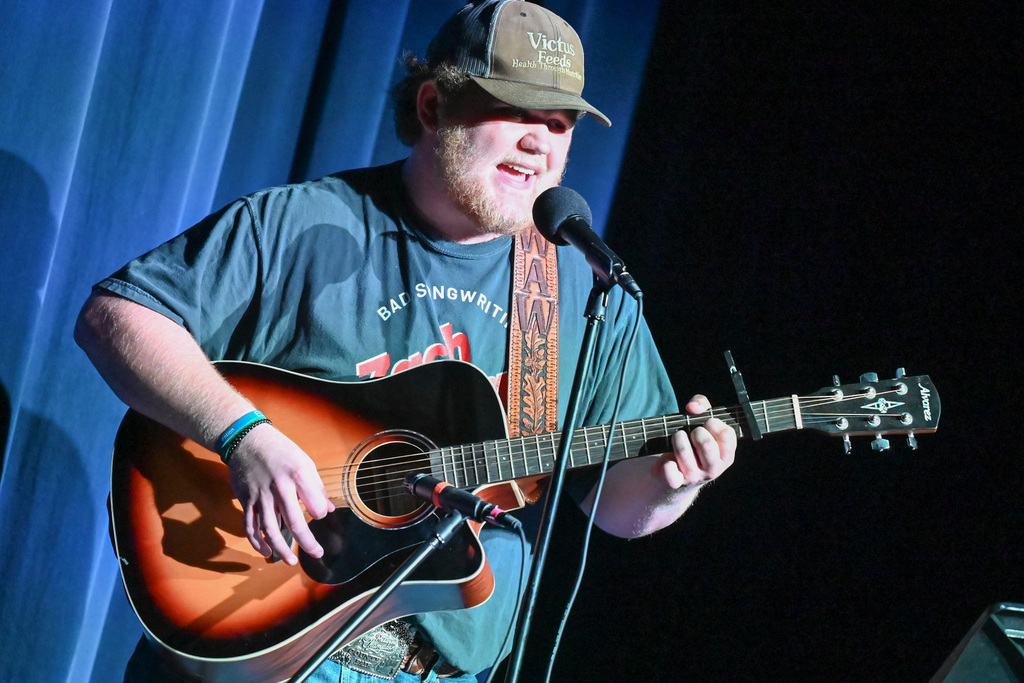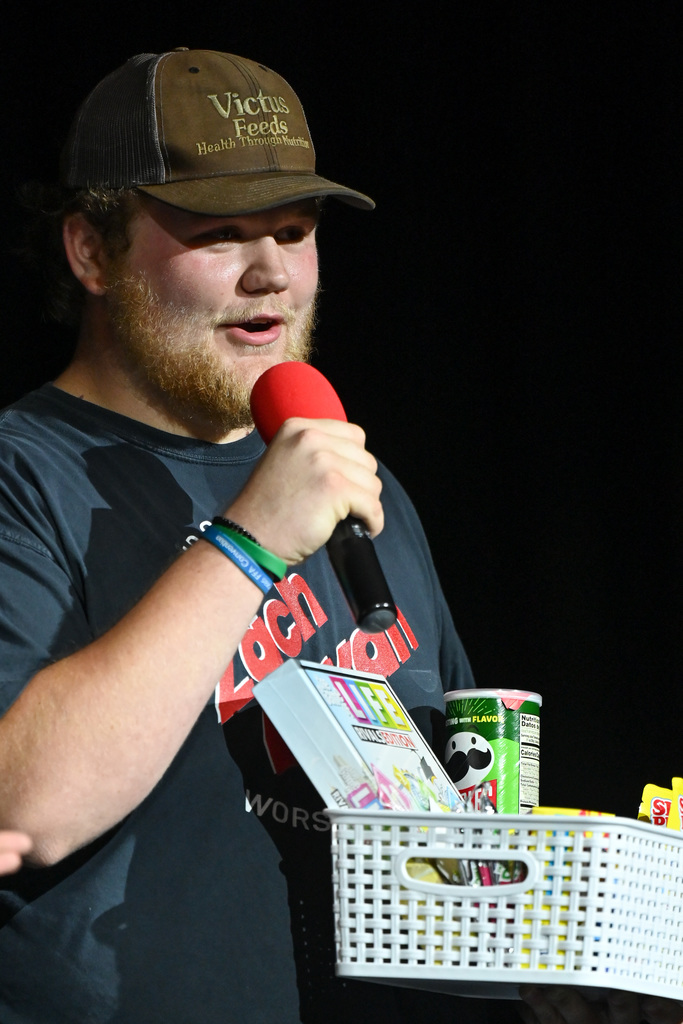 It's time to honor our Goliad High School athletes with a banquet at the Event Center. Even if you cannot make it, be sure and give these students a congratulations for all their hard work. They deserve it for all they have accomplished this year.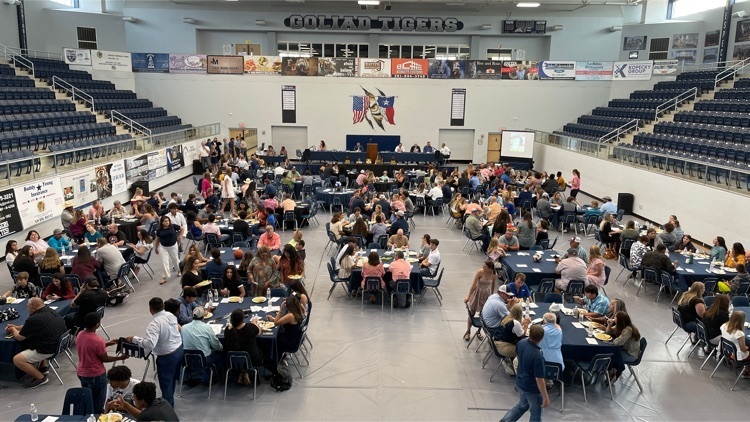 Parents are gathered at the event center this evening to support our FFA students for their numerous accomplishments this year.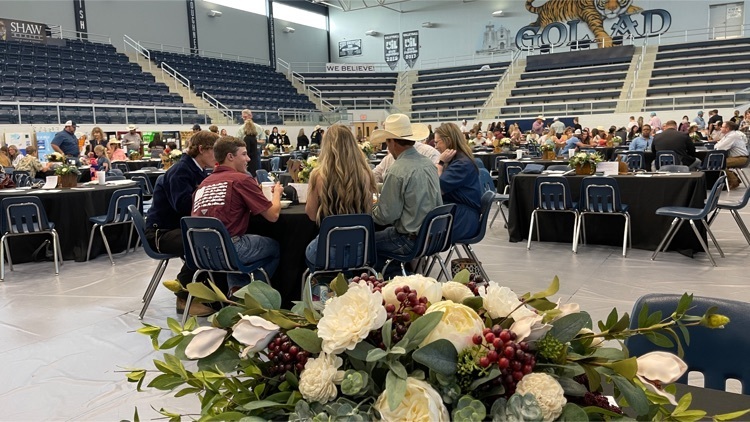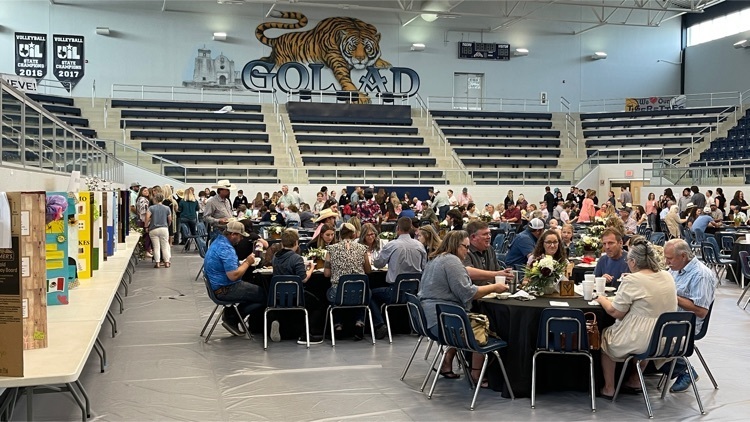 Students on their feet - We are the Tigers. It's a classic song that fits the enthusiasm of our students.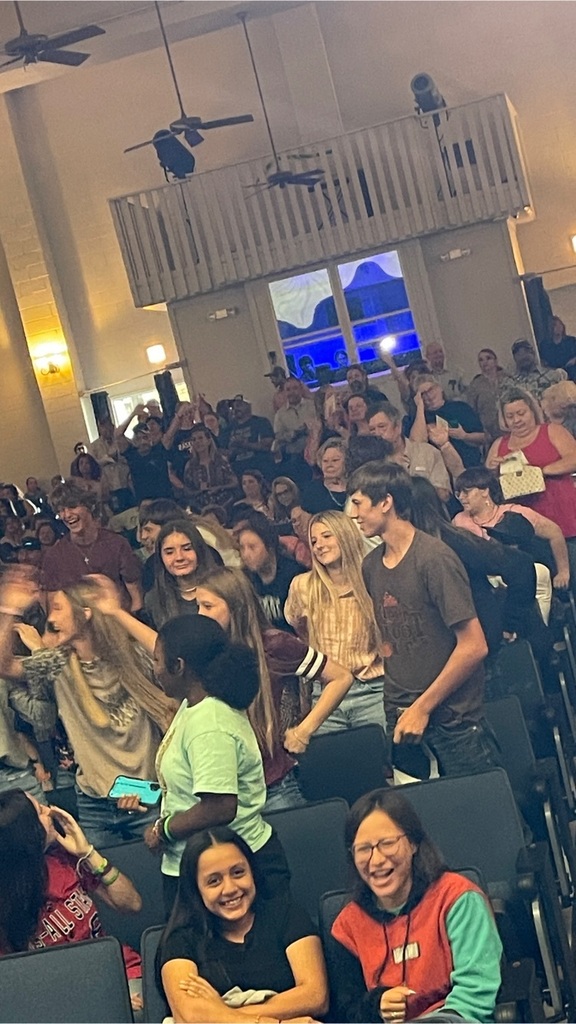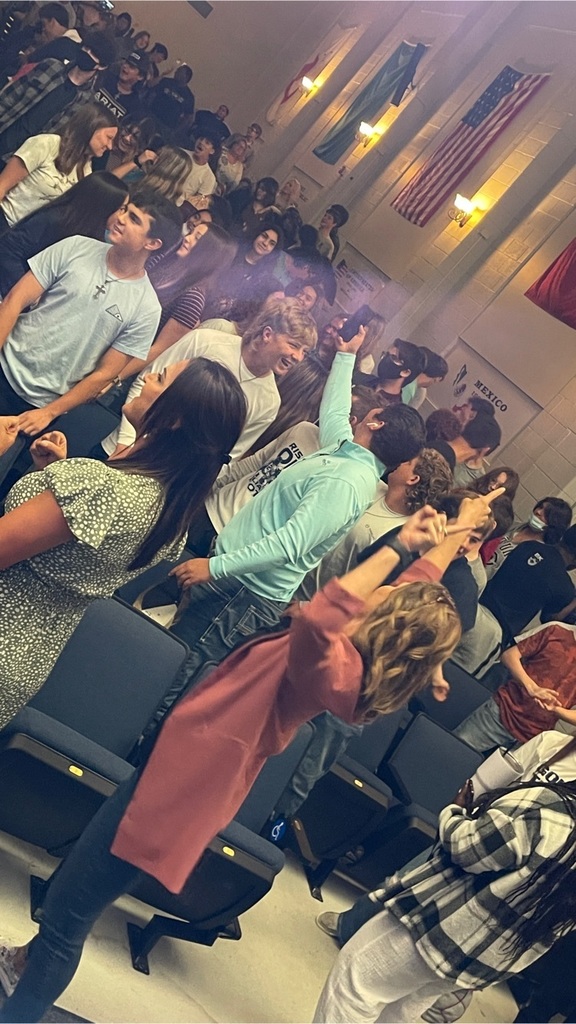 It's time for the high school's awards ceremony. Let's all cheer on these students. They rock.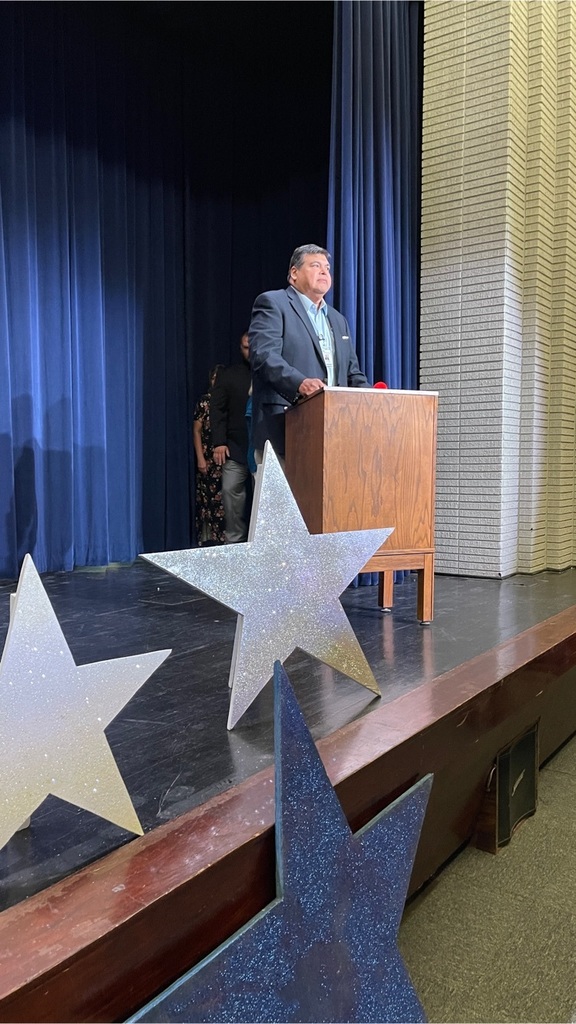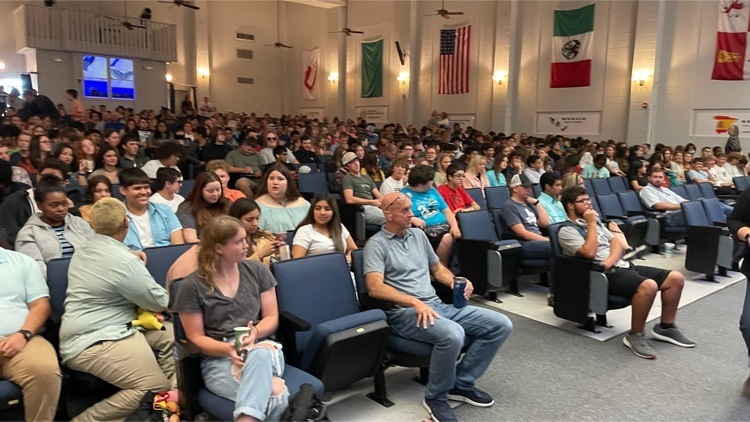 Walker Wimberly is competing in the area X FFA talent contest In Robstown.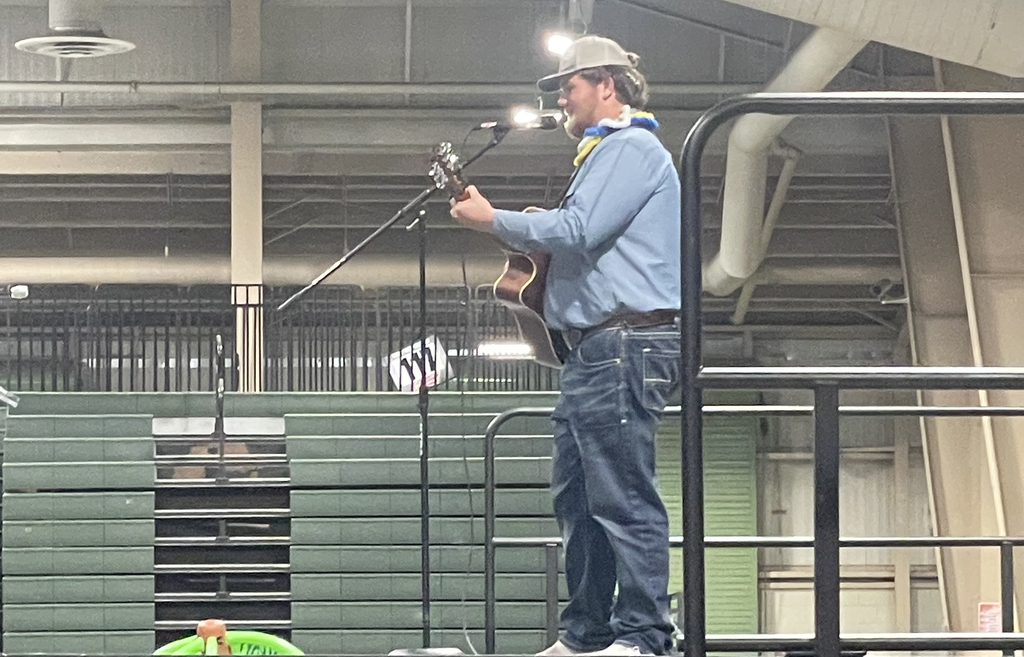 Updates from State Golf Tournament: Abby Yanta is currently sitting in 17th out of 72 players. We sit in 12th as a team going into Day 2. Good luck to our Tigerette Golf Team.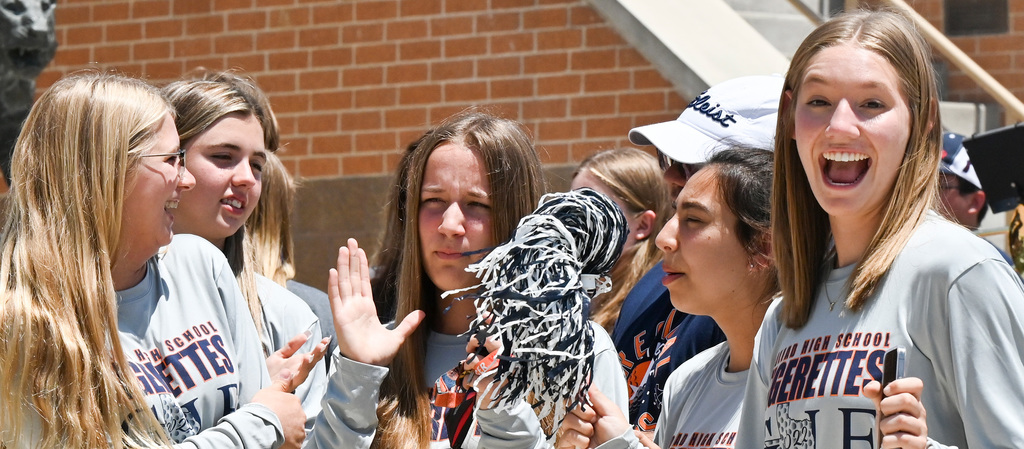 Goliad's Education Foundation went to all three schools here handing out grants to teachers. Last stop was the high school.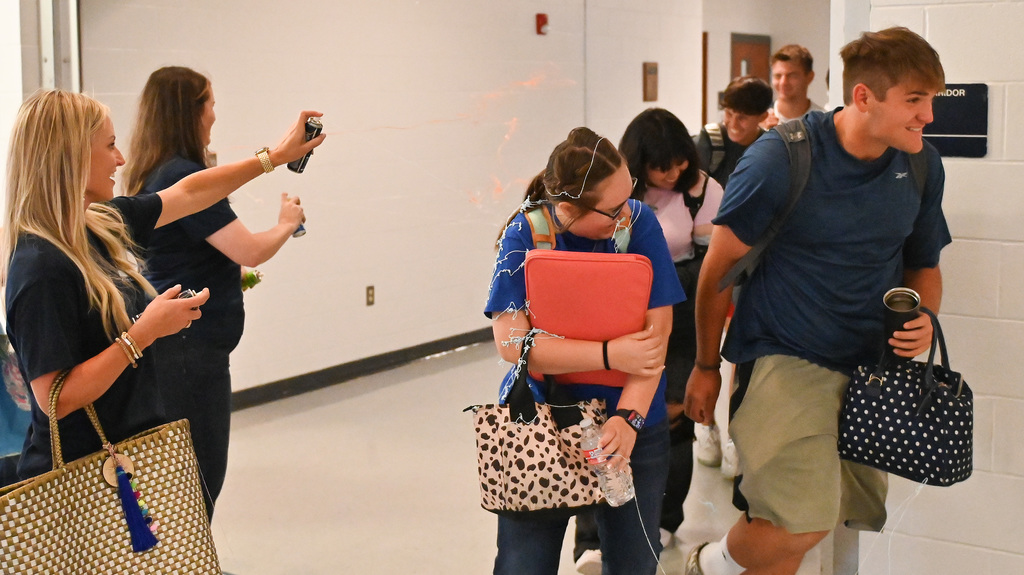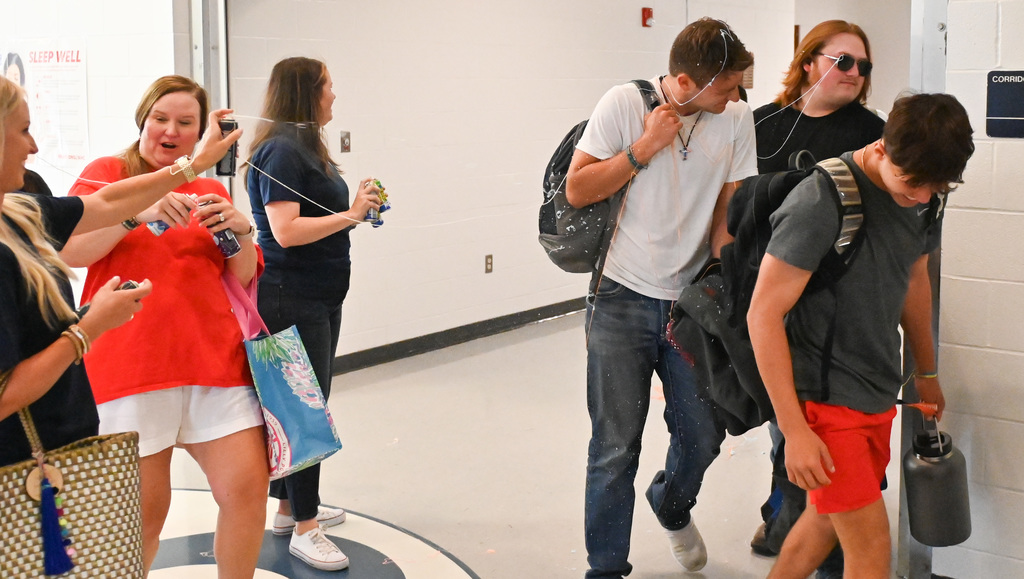 Band students and parents are now gathering to celebrate the accomplishments of these youths this past year.