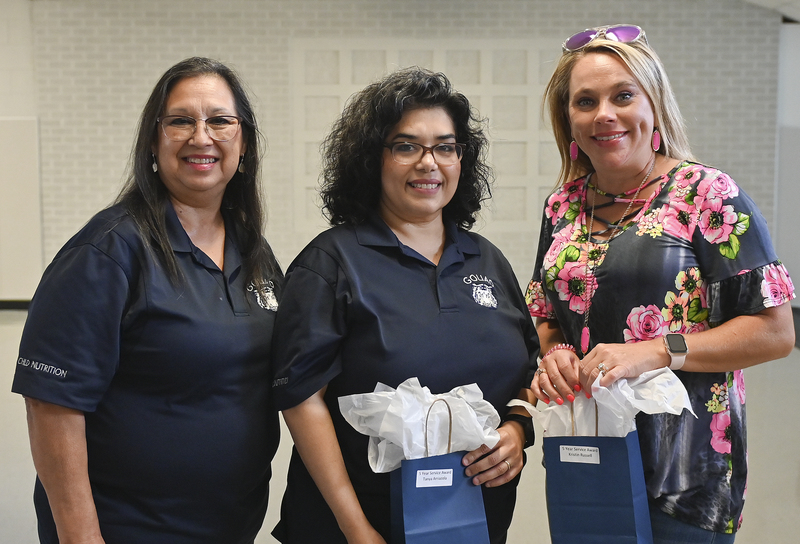 Five Years of Service: Janie Flores, Tanya Arriazola and Kristin Russell. Not pictured is Kellie Bradley.
---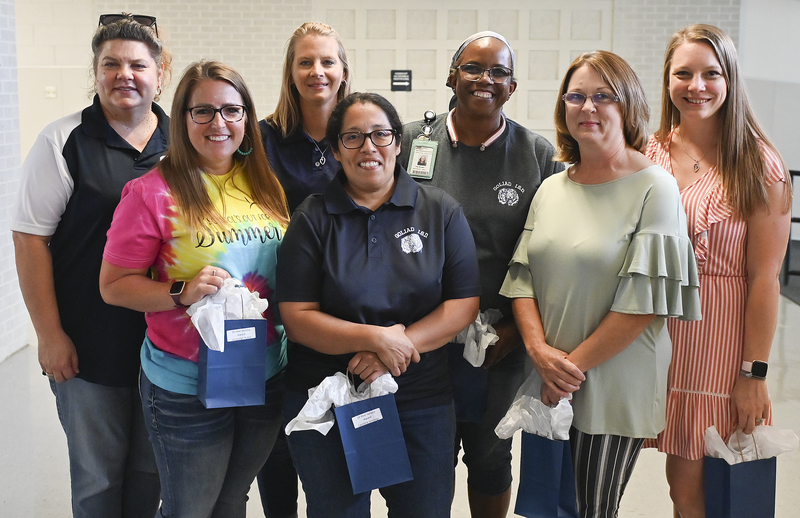 10 Years of Service: Back Row: Sherrill Towery, Melissa Salas, Pat Brown, Melissa Cox; Front Row: Jaqui Rubio, Carolina Jennings, Amy Neel. Not pictured: Migdalia Bugarin, Ekaterina Lauderdale
---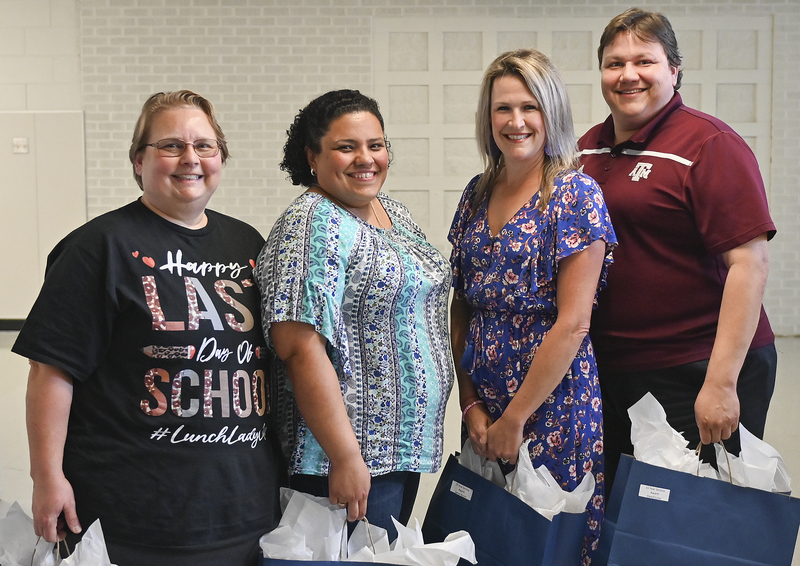 15 Years of Service: Kim Shockley, Cassandra Rickman, Jamie Myer and David Luna. Not pictured: Diana Garcia, Liza Perry and Carl Shockley.
---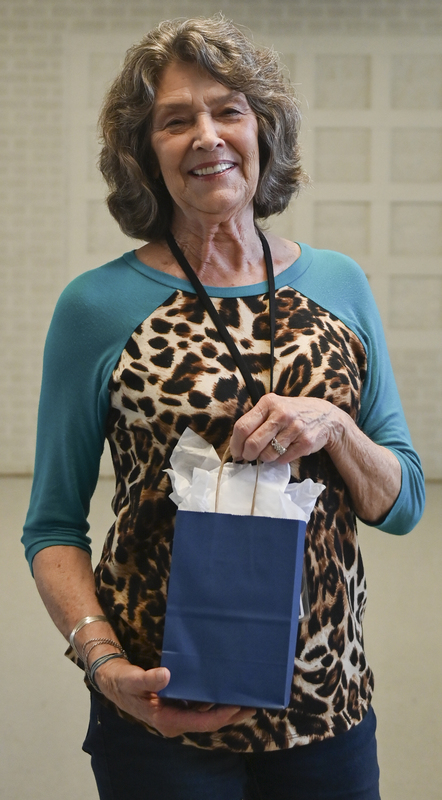 20 Years of Service: Gayle Fridell. Not pictured: Deborah Haney.
---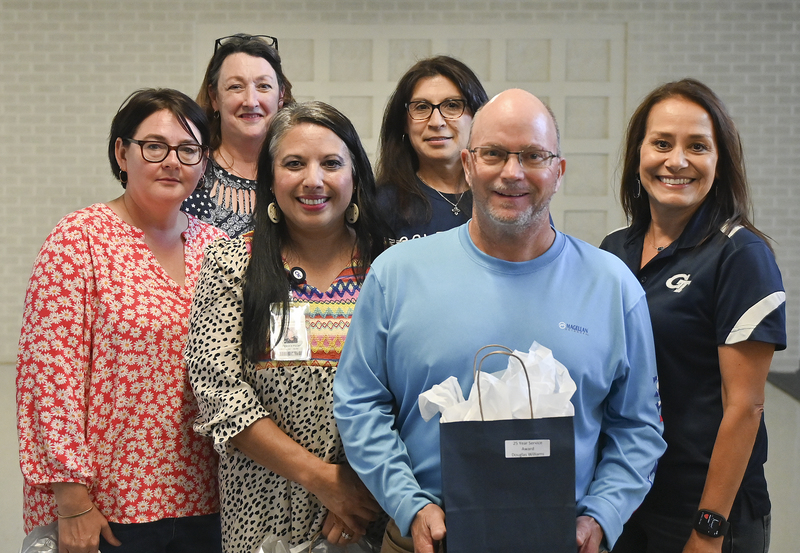 25 Years of Service: Back Row: Sherri Harvey and Yolanda Duque; Front Row: Kristin Billo, Patricia Huber, Doug Williams and Monica Moya
---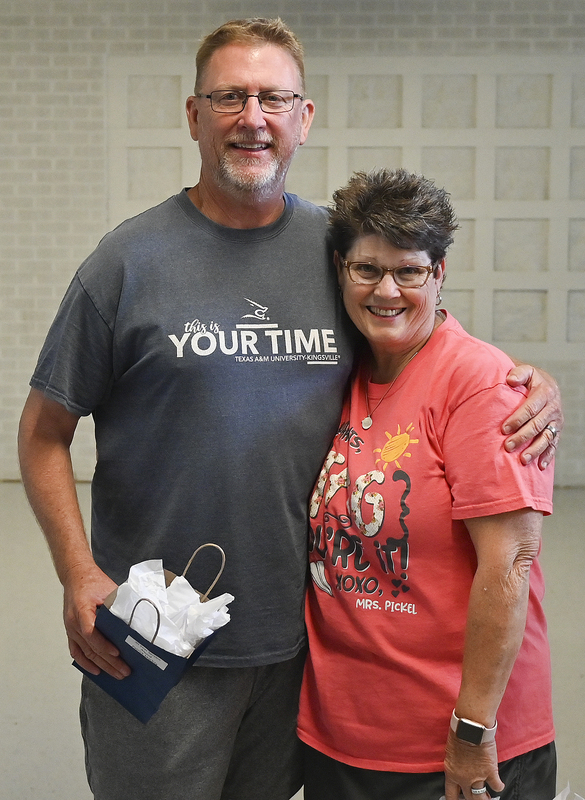 30 Years of Service: Patrick Mackay and Annette Pickel
---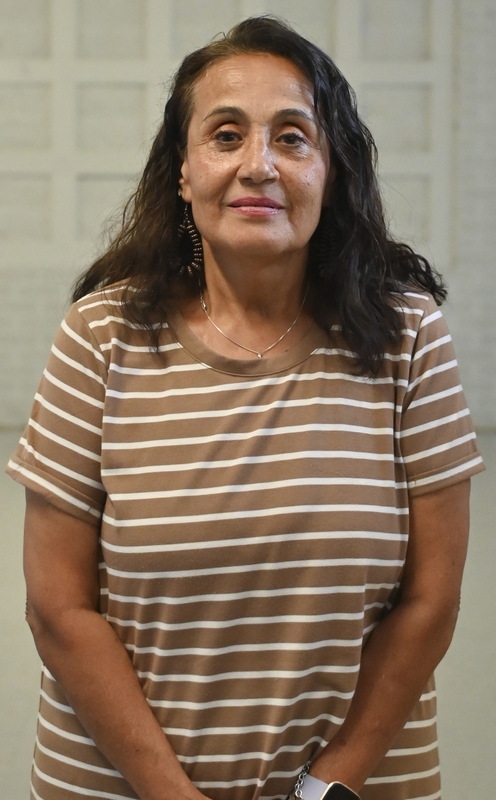 35 Years of Service: Nancy Castro
---
40 Years of Service: Not pictured: Lillieve Hosey
---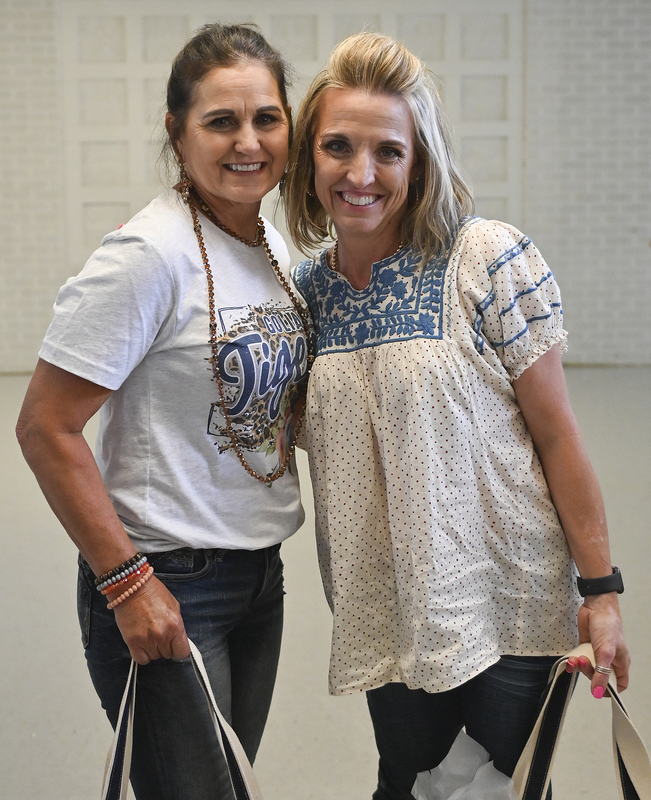 Retirees: LaRue Tater and Dawn Butler. Not pictured: Brenda Gohmert