Plenty of medals being brought home by the Goliad Tigers and Tigerettes after this year's state track meet.
"What a day for the Goliad Track Program that competed at the State Track Meet," coach Kevin Salazar said of the athletes. "I am so proud of the athletes and coaches. Way to represent Goliad on the big stage."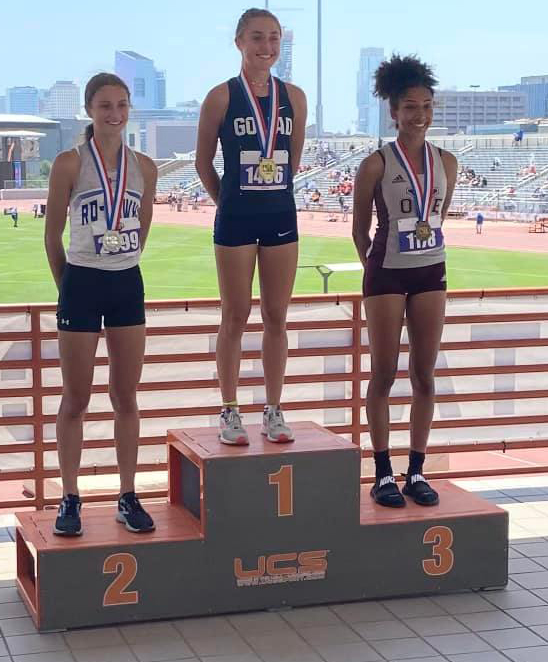 Triple jump — Kyla Hill wins the gold medal
---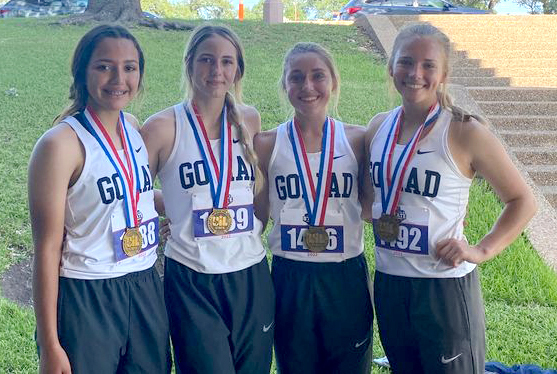 4x100 relay — Addison Zamzow, Kyla Hill, Samantha Royster and Hannah Perez win bronze.
4x200 relay — Addison Zamzow, Kyla Hill, Samantha Royster and Hannah Perez win gold
---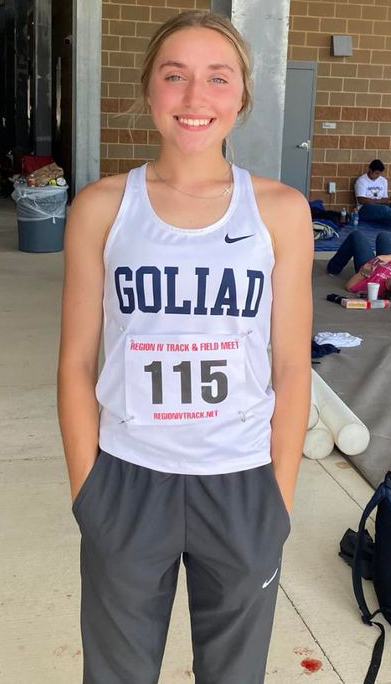 300m hurdles — Kyla Hill wins gold
---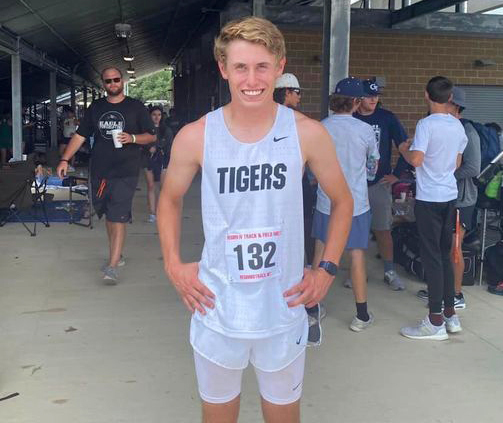 300m hurdles — Reese Ruhnke wins the bronze medal