Tonight is the final game for varsity this season on Tiger Field. As is tradition before this final game, seniors will be honored in a ceremony with their parents.
Ceremony begins at 7:15 p.m. Game starts at 7:30 p.m.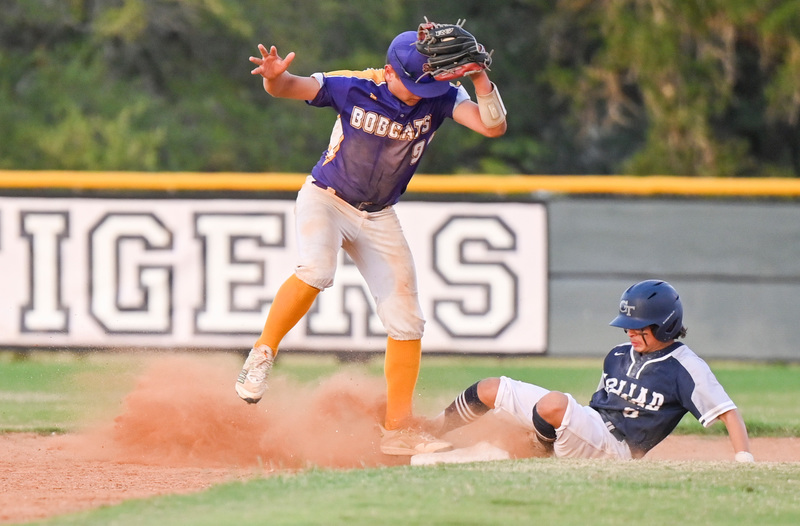 Tigers win over Bobcats
The Tigers won big over the Bobcats 11-1 this past Friday.
This win was important for the Tigers as it helped to assure them a spot in the 2022 State playoffs.
In the first inning, Goliad got their offense started when Kolton Duval drove in a run.
The Tigers notched three runs in the fifth inning as Jesse Martinez and Jacob Guerrero all drove in runs in the frame.
Colby Rosenquest shut things down on the mound for the Tigers. He would only allow one hit and one run over five innings, striking out 12 and walking one.
Goliad tallied nine hits with most coming from Jesse Martinez, Donny Garcia and Andrew Alonzo all having multiple hits for the Tigers.
With the win and help from another district opponent Goliad is sitting as the fourth seed in district and will be playing in this year's state playoffs.